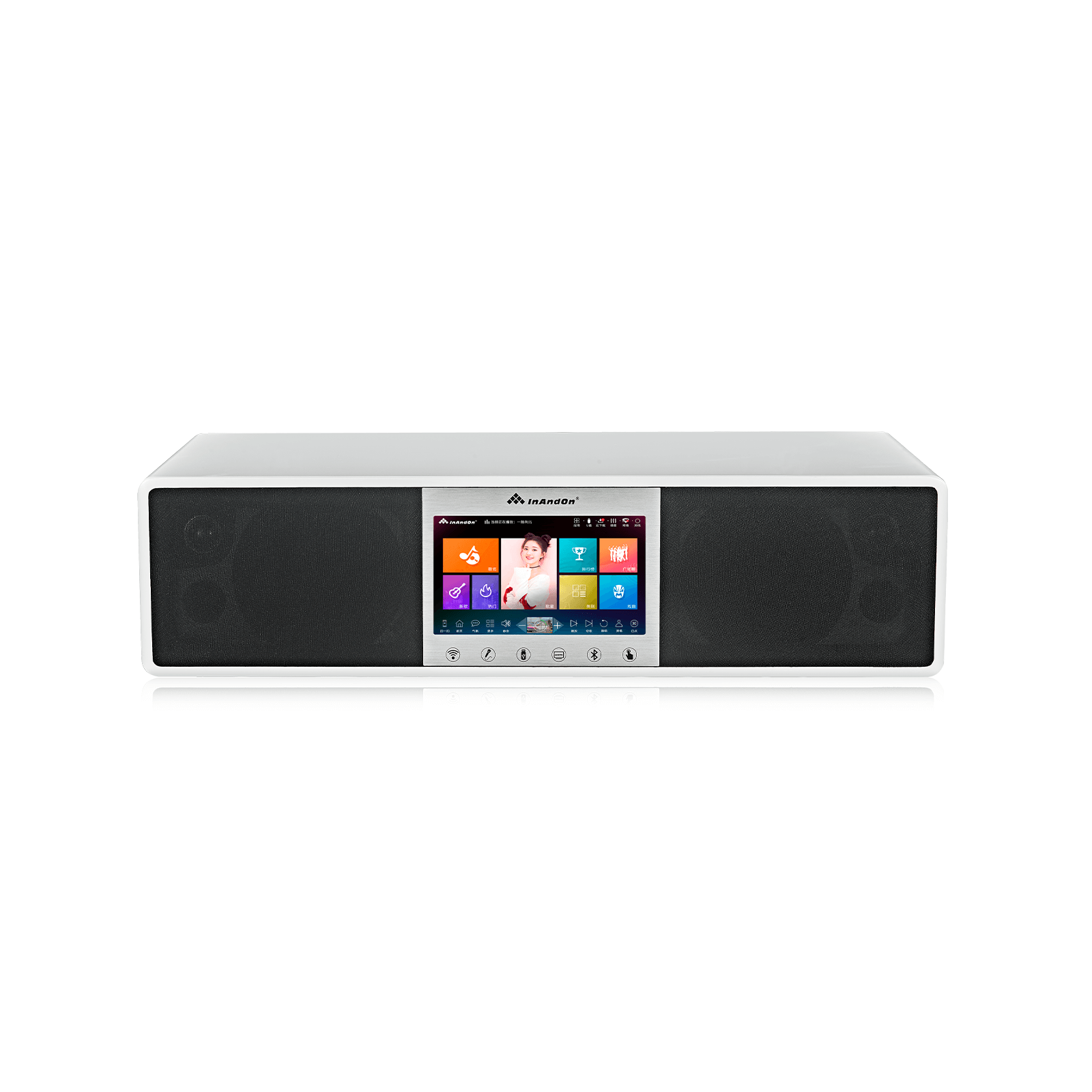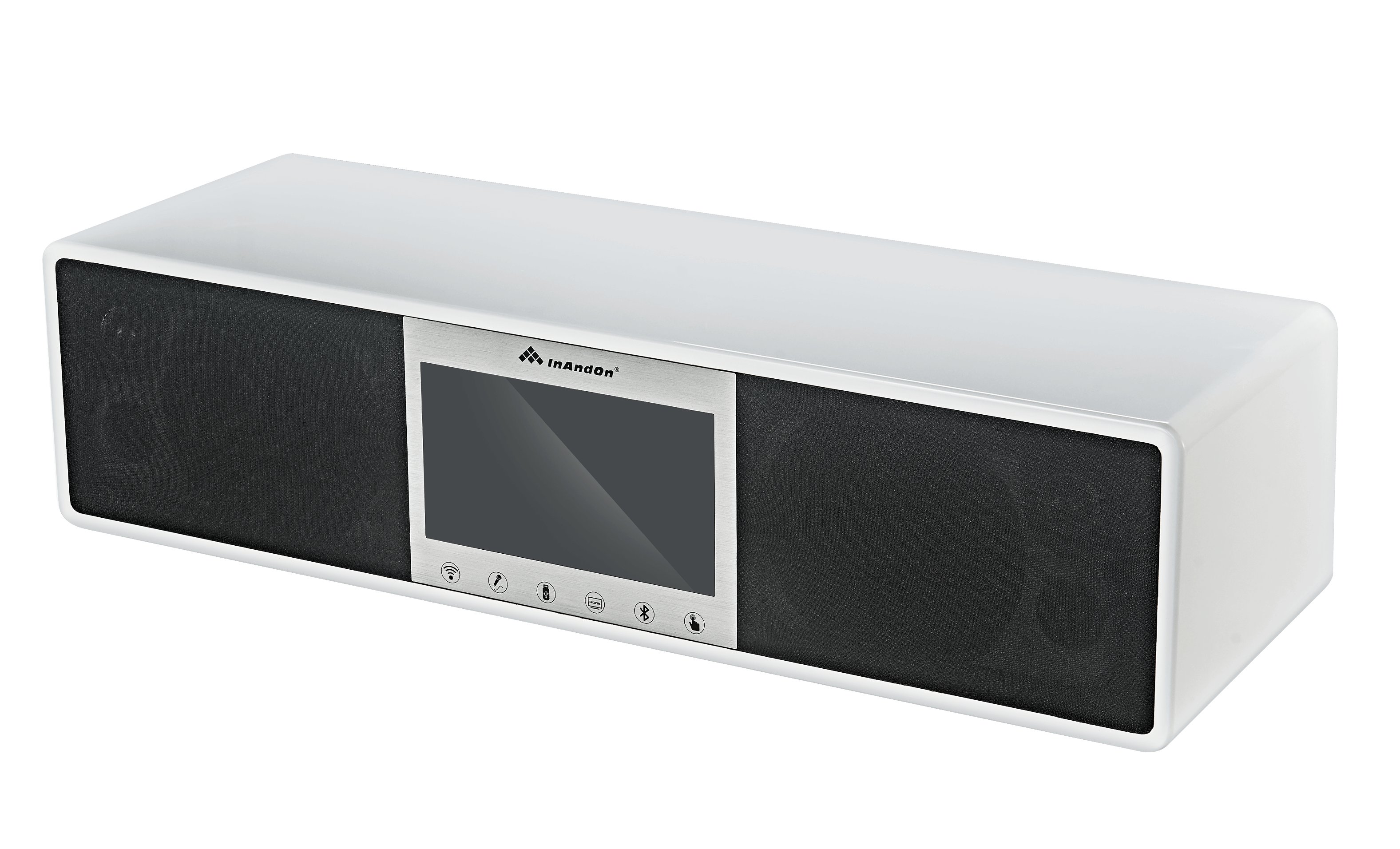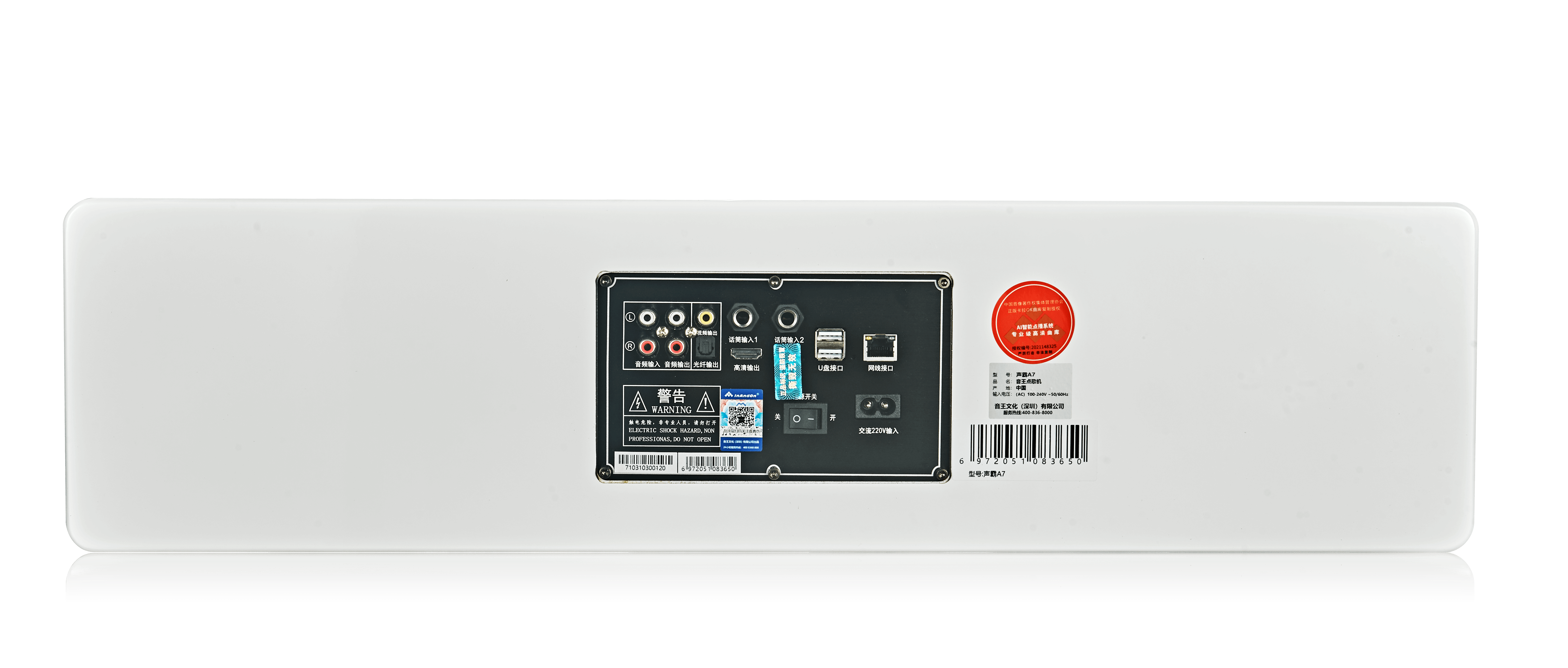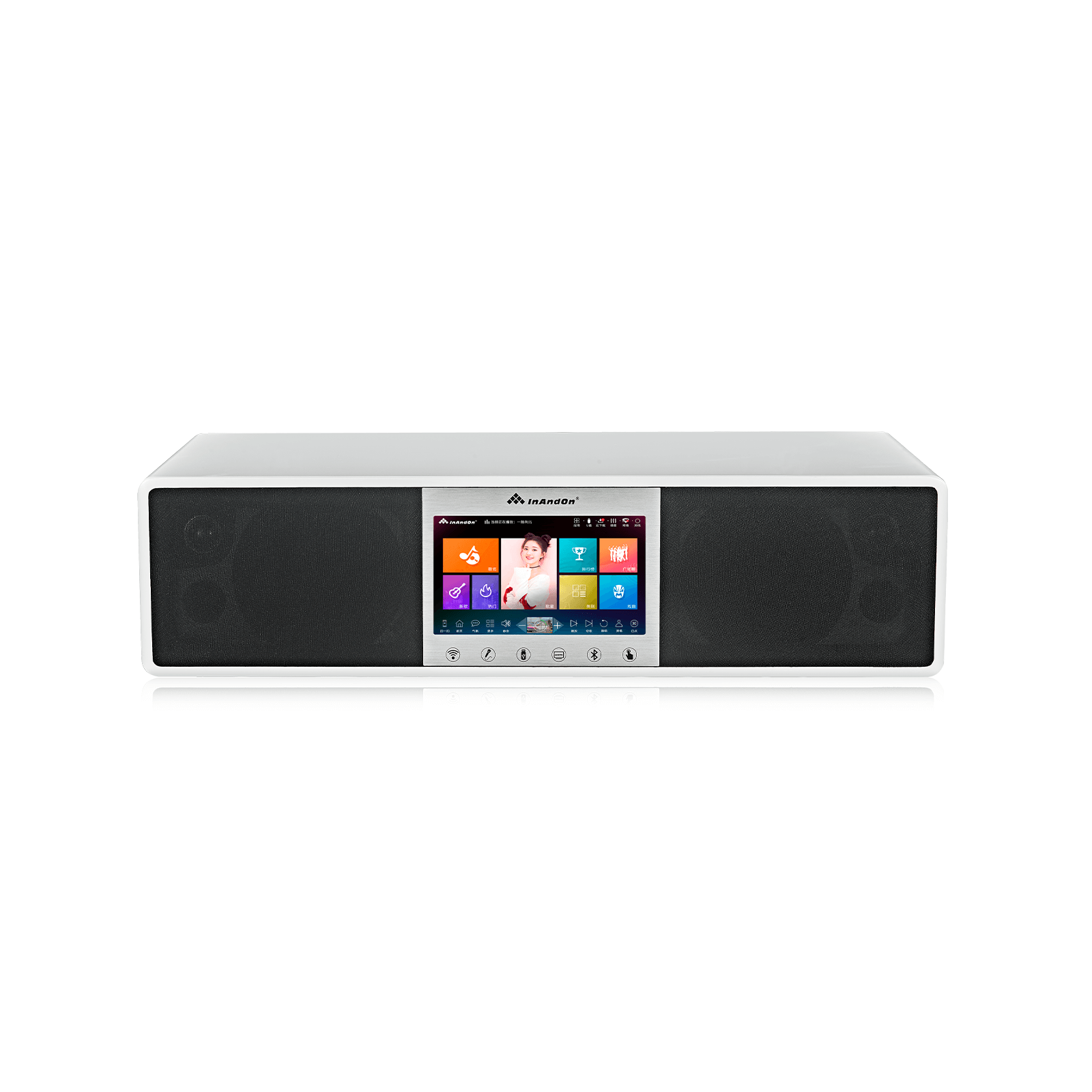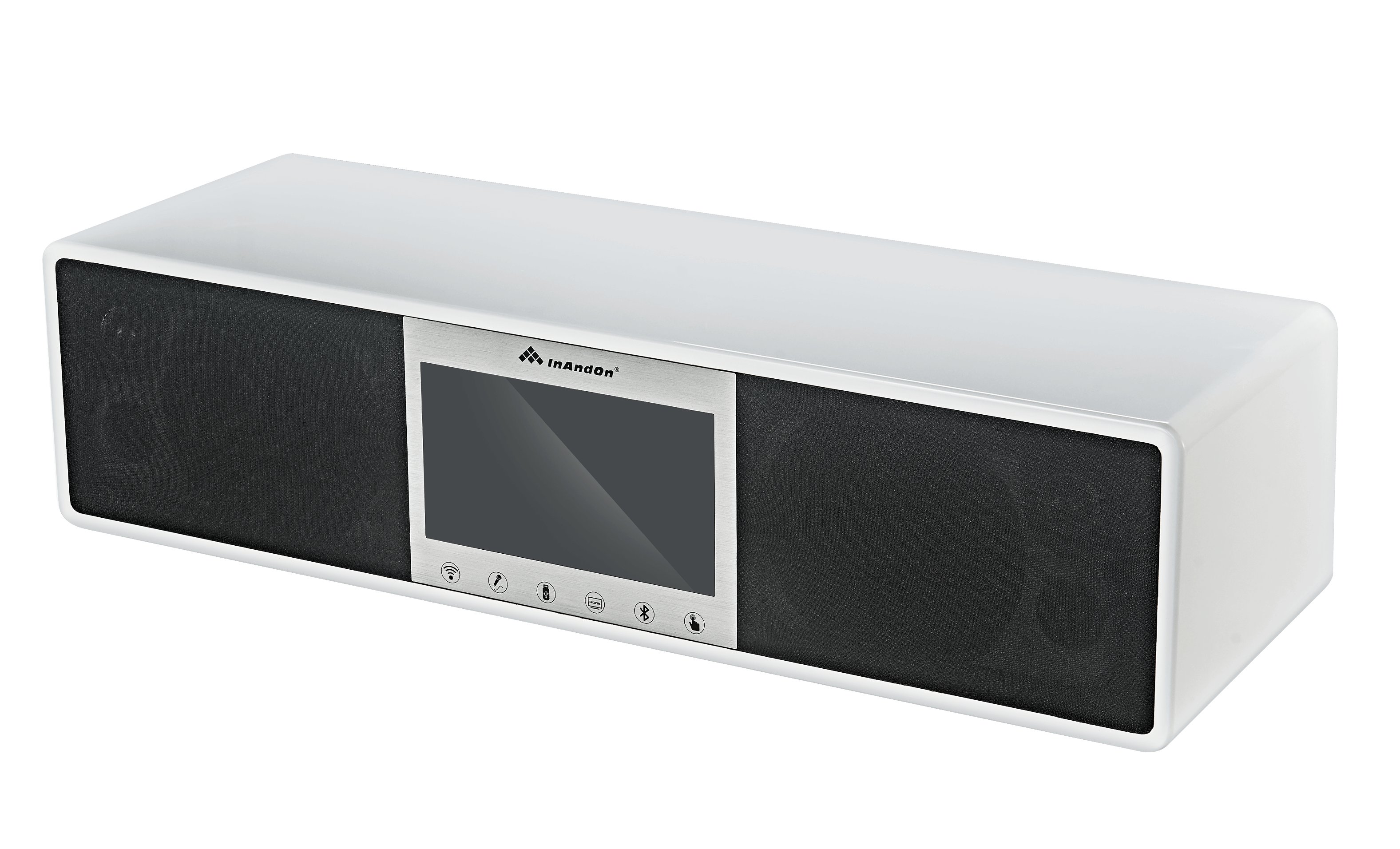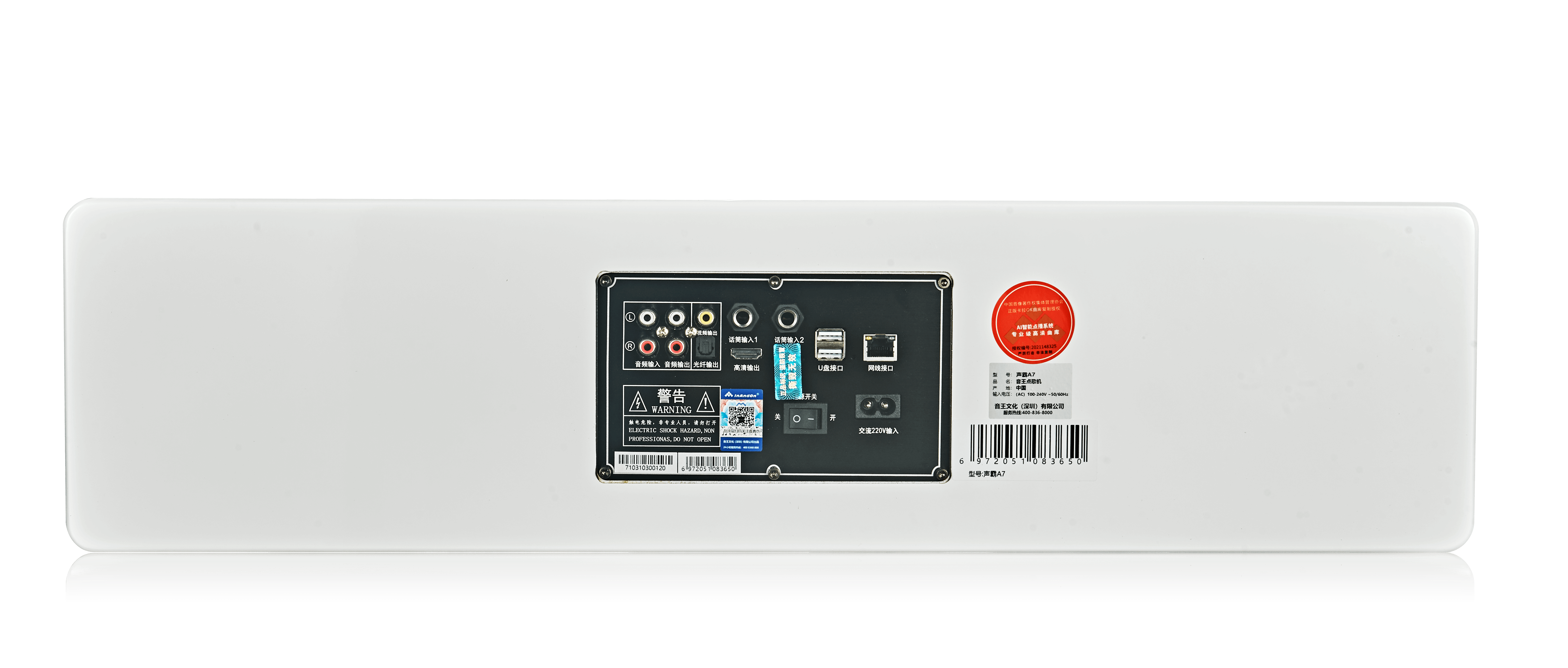 Introducing the Ultimate 6 in 1 Home Karaoke Set up with Speakers and 2 Mics!

Experience the pinnacle of home karaoke set up with our all-inclusive 6-in-1 karaoke machine. This compact powerhouse combines all the essential systems you need for an unforgettable karaoke experience right at home.

Featuring a user-friendly touchscreen interface, effortlessly browse and search through an extensive collection of over 400,000 songs in multiple languages, including English, Korean, Mandarin, Cantonese, and Japanese. Find your favorite tunes with ease and let the music take center stage.

Sing your heart out directly on the machine or connect it to your TV using the HDMI output for a larger audience experience. With the included wireless microphones, feel free to unleash your inner superstar and engage in captivating performances.

Stay up to date with the latest hits and timeless classics through free and hassle-free song updates from the cloud. Keep your personal karaoke library interesting and refreshed, ensuring endless hours of entertainment.

Fine-tune your vocals to perfection with the built-in equalizer, echo, and reverb controls. Tailor the sound to match your preferences and create a professional-grade audio experience from the comfort of your own home.

Immerse yourself in the complete karaoke atmosphere with captivating music videos playing in the background. Elevate your performances and enhance the overall entertainment value of your karaoke sessions.

Expand your musical horizons with the integrated YouTube app, offering access to a vast selection of additional songs and videos. Additionally, enjoy a range of Chinese TV channels through the included Chinese TV app, providing even more entertainment options.

Experience the ultimate karaoke journey with the 6 in 1 Home Karaoke Set up with Speakers and 2 Mics. Unleash your passion for singing, create unforgettable memories, and indulge in hours of non-stop fun. Get ready to take your karaoke game to new heights!