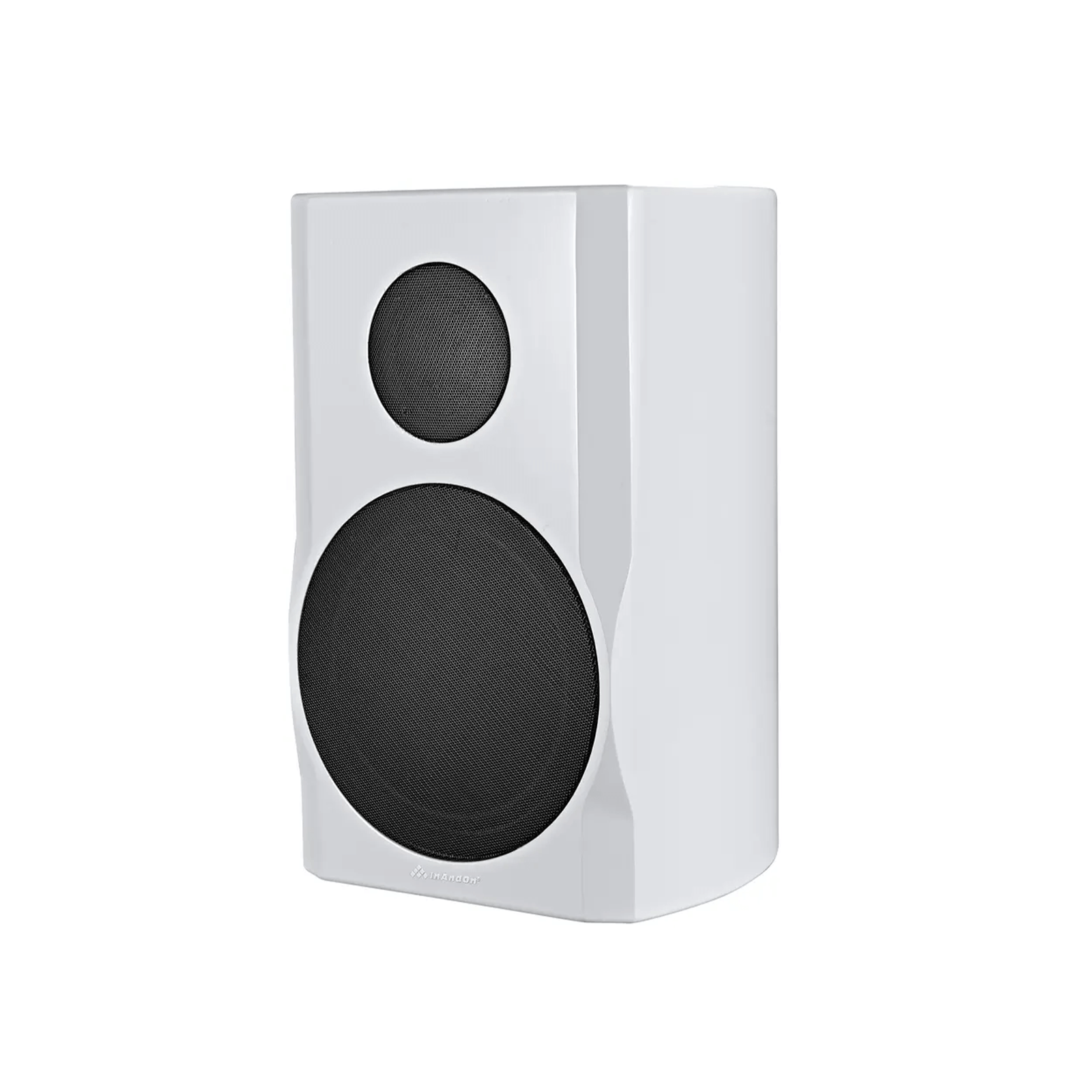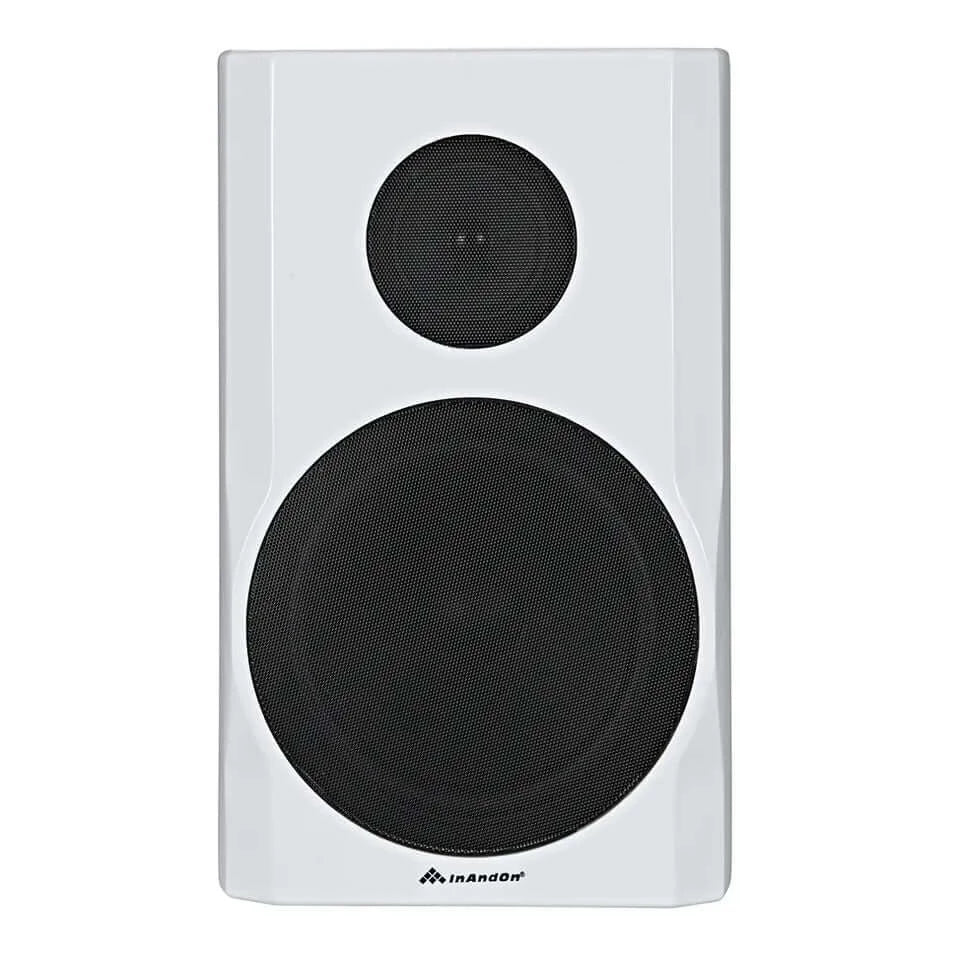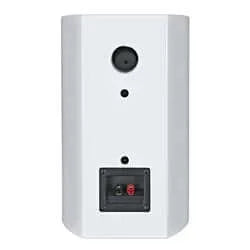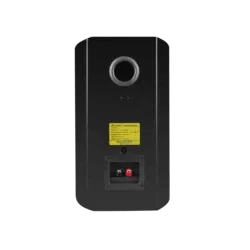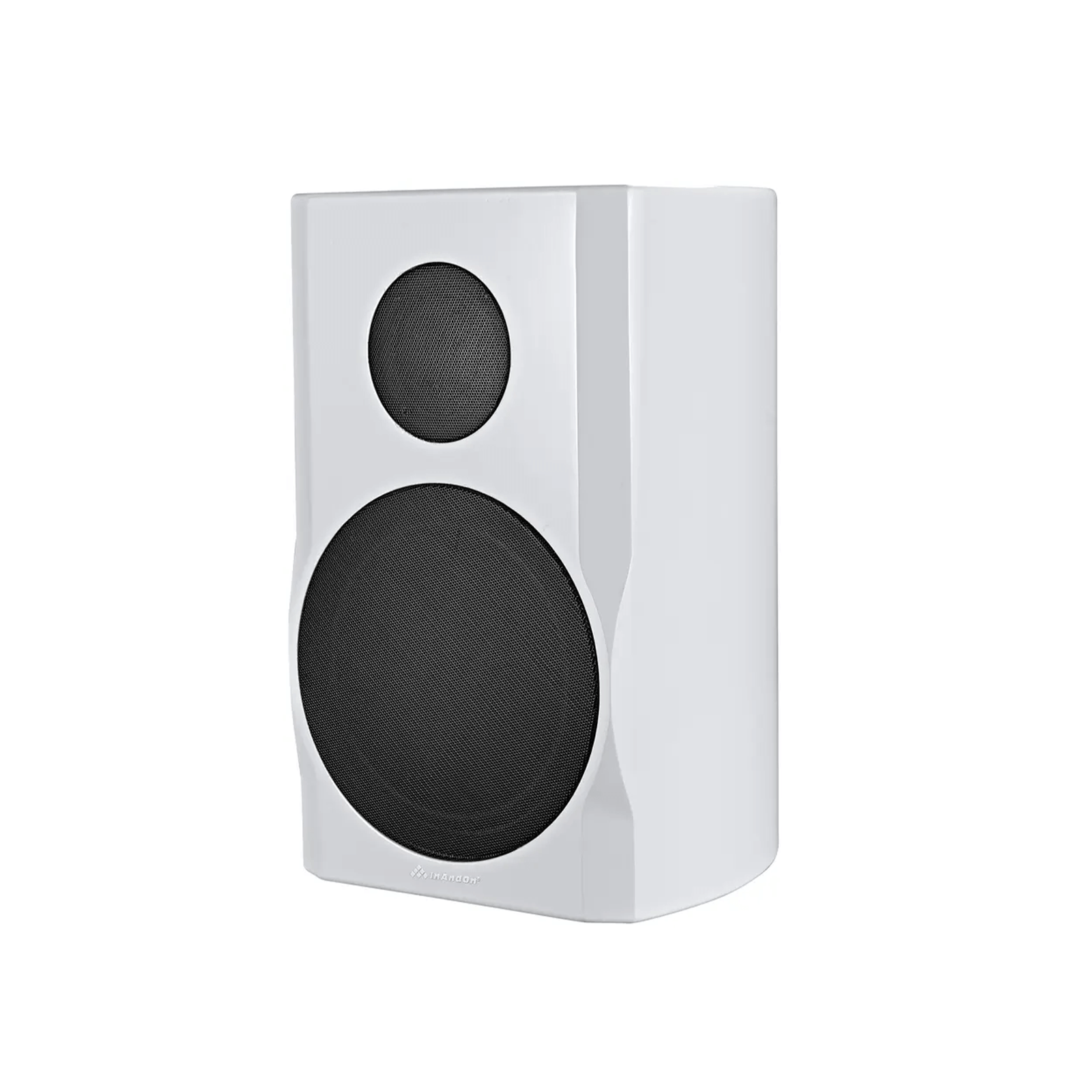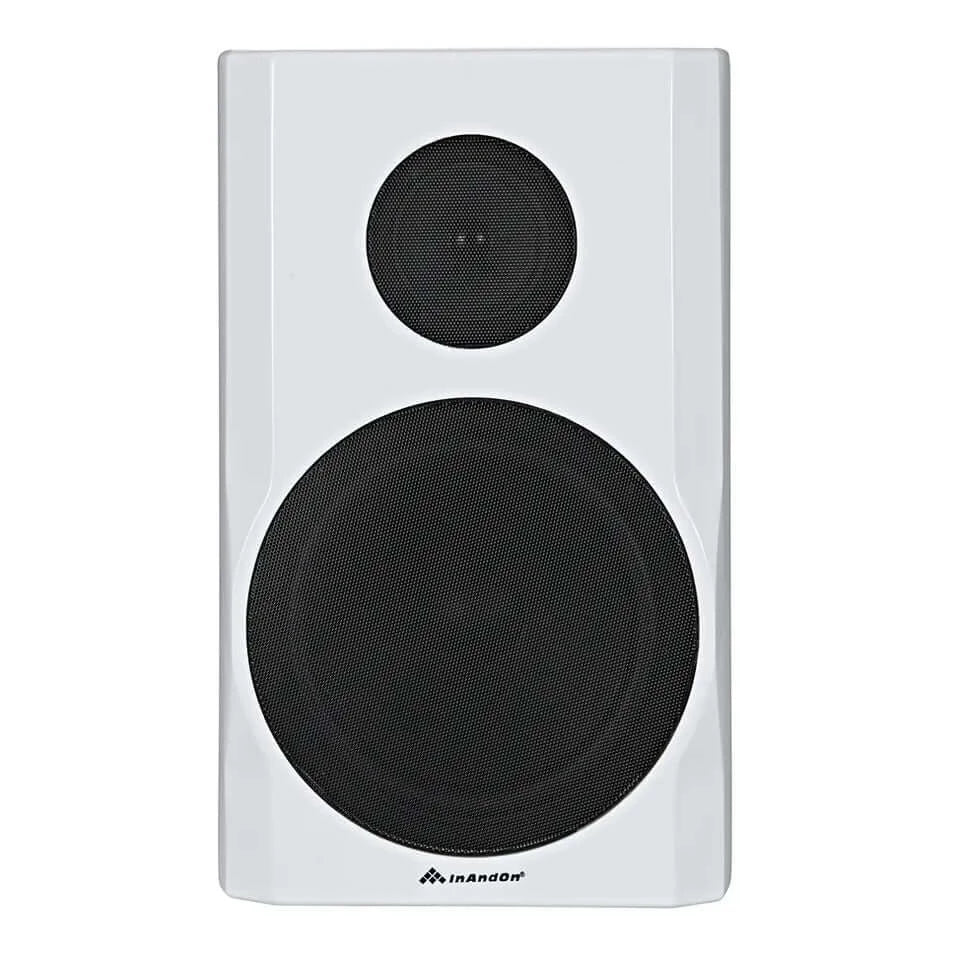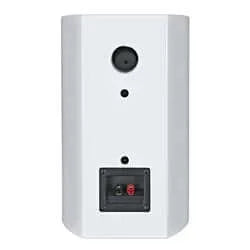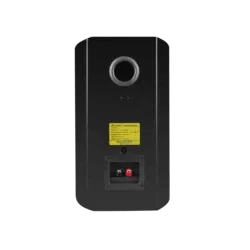 Introducing the KH Series Dual Portable Home Karaoke Speaker System, the ultimate companion for home entertainment. With its dual high-quality speakers, this system delivers a powerful and immersive audio experience that will transform any room into a karaoke paradise.

Designed for versatility -
The KH Series is portable and lightweight, which allows you to bring the party wherever you go. Its compact size and easy-to-move design make it ideal for karaoke parties, and family events. Experience crystal-clear karaoke sound quality that will keep everyone singing along. 
With a power output ranging from 100 to 300 Watts, these home karaoke speakers deliver impressive rich audio. Additionally, the 8" height ensures optimal sound projection, while the durable high-quality plastic material guarantees long-lasting reliability.
The KH Series home karaoke speakers features a wired connection for seamless audio playback. Although it doesn't have Bluetooth functionality, it provides a stable and reliable connection to your karaoke devices.
Unlike the RHM Karaoke Speakers, these karaoke speakers are much more powerful and can produce crisp and vibrant sounds.
Equipped with a subwoofer, this speaker system delivers deep and resonant bass, adding depth and impact to your karaoke performances. 
Also, with the KH Series - Dual Portable Home Karaoke Speaker System. Its powerful sound, portable design, and durable construction make it the perfect choice for karaoke lovers who value quality and convenience. Let the music take center stage and create memories with this exceptional speaker system.