Top 10 TikTok Songs to Sing at Karaoke
In the ever-evolving world of music and entertainment, TikTok has emerged as a powerful platform for discovering new songs and trends. With its short video format and user-generated content, TikTok has given rise to a plethora of catchy tunes that are perfect for karaoke nights. Whether you're belting out your favorite tunes with friends or performing solo in front of a virtual audience, TikTok songs have a unique charm that makes them ideal for karaoke sessions. In this article, we'll explore the top 10 TikTok songs that you should add to your karaoke playlist for an unforgettable singing experience.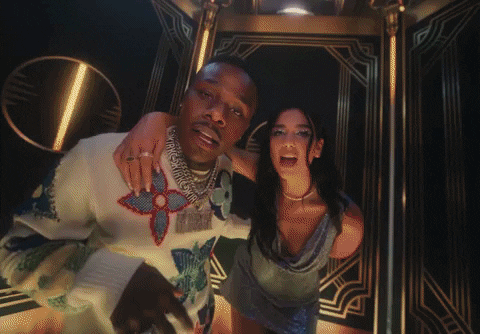 1. "Levitating" by Dua Lipa
"Levitating" by Dua Lipa has taken TikTok by storm with its infectious beat and uplifting lyrics. This song is a favorite among TikTok users for creating fun and energetic content. Its catchy chorus and feel-good vibes make it a fantastic choice for a karaoke sing-along. So, grab a microphone and let the magic of "Levitating" elevate your karaoke game.
2. "Good 4 U" by Olivia Rodrigo
Olivia Rodrigo's breakout hit "Good 4 U" has been trending on TikTok since its release. The song's relatable lyrics and emotional delivery have resonated with a wide audience. Singing this song at karaoke allows you to express your feelings and channel your inner rockstar. It's a must-include in your karaoke playlist if you want to connect with the audience emotionally.
3. "Blinding Lights" by The Weeknd
"Blinding Lights" by The Weeknd is a modern classic that continues to shine on TikTok. Its iconic synth-pop sound and captivating melody make it a top choice for karaoke enthusiasts. Whether you're hitting those high notes or simply grooving to the beat, "Blinding Lights" guarantees an electrifying karaoke performance.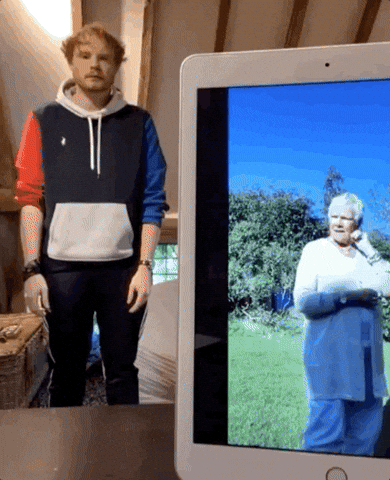 4. "Savage Love" by Jawsh 685 & Jason Derulo
If you're looking to add a bit of swagger to your karaoke night, "Savage Love" is the song for you. This TikTok sensation by Jawsh 685 and Jason Derulo combines catchy hooks with an irresistible rhythm. It's the perfect track to get the crowd moving and singing along.
5. "Montero (Call Me By Your Name)" by Lil Nas X
Lil Nas X's "Montero (Call Me By Your Name)" made waves on TikTok for its daring visuals and provocative lyrics. Singing this song at karaoke lets you embrace your adventurous side and captivate your audience with its bold and unapologetic energy.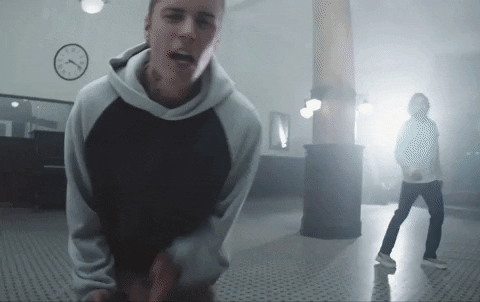 6. "Stay" by The Kid LAROI & Justin Bieber
"Stay" by The Kid LAROI and Justin Bieber is a heartfelt ballad that has captured the hearts of TikTok users. Its emotional depth and powerful vocals offer a chance to showcase your singing prowess during karaoke. Sing it with passion and watch your audience be moved by the raw emotion of the song.
7. "Peaches" by Justin Bieber
Justin Bieber's "Peaches" is a feel-good anthem that has become a TikTok sensation. Its laid-back vibe and catchy lyrics make it an ideal choice for a relaxed karaoke session. Whether you're singing solo or harmonizing with friends, "Peaches" is sure to bring a smile to your face.
8. "Deja Vu" by Olivia Rodrigo
Olivia Rodrigo makes a second appearance on our list with "Deja Vu". This song's introspective lyrics and captivating storytelling make it a great option for karaoke. Dive into the narrative and deliver a performance that leaves your audience in awe.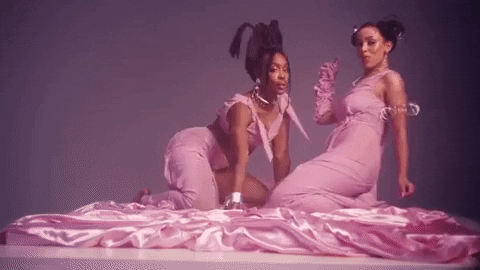 9. "Kiss Me More" by Doja Cat
"Kiss Me More" by Doja Cat is a sultry and playful track that has garnered immense popularity on TikTok. Its sensual lyrics and groovy beat create an atmosphere of fun and flirtation. Sing it at karaoke to add a touch of allure to your performance.
10. "Butter" by BTS
Closing our list is the global sensation, "Butter" by BTS. This song's smooth choreography and catchy melody have made it a TikTok phenomenon. Singing "Butter" at karaoke allows you to showcase your dance moves and vocal skills simultaneously, making it an unforgettable choice. Check out our list for top korean karaoke songs to sing here!
In conclusion, TikTok has revolutionized the way we discover and enjoy music, and these top 10 TikTok songs are perfect for your next karaoke night. Whether you prefer upbeat tracks or soulful ballads, there's something on this list for everyone. So, grab the microphone, gather your friends, and let your inner star shine as you sing your heart out to these TikTok hits.
Leave a comment