The Perfect Combo: Top Karaoke Songs with Ukulele
Karaoke, a delightful pastime that brings people together to showcase their inner performers, has seen a surge in popularity over the years. Adding a ukulele to the mix adds a unique and enchanting twist to the karaoke experience. The sweet, mellow sound of the ukulele complements various genres and creates a fun atmosphere for both performers and audiences. In this blog post, we will explore a handpicked selection of top karaoke songs that pair exceptionally well with the ukulele. So, warm up those vocal cords, strum those strings, and get ready to charm the crowd with these musical gems!
"Somewhere Over the Rainbow" - Israel Kamakawiwo'ole
No list of ukulele karaoke songs would be complete without this iconic rendition by Israel Kamakawiwo'ole. His soulful version of "Somewhere Over the Rainbow" captures hearts with its simple yet powerful arrangement, making it a favorite among karaoke enthusiasts worldwide.
"Can't Help Falling in Love" - Elvis Presley
Elvis Presley's timeless classic lends itself beautifully to the ukulele. With its romantic lyrics and soothing melody, "Can't Help Falling in Love" is an ideal choice for an intimate karaoke performance that tugs at the heartstrings.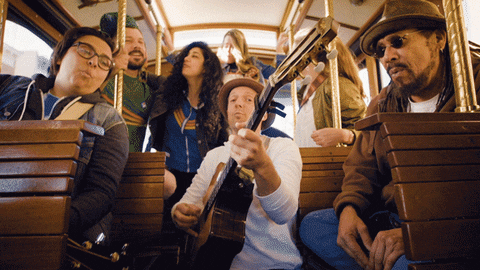 "I'm Yours" - Jason Mraz
A feel-good song that never fails to uplift spirits, "I'm Yours" is an absolute crowd-pleaser when sung with a ukulele. Jason Mraz's laid-back style and catchy chorus make this tune a perfect fit for a fun and carefree karaoke session.
 "Stand by Me" - Ben E. King
The heartfelt ballad "Stand by Me" has a universal appeal that resonates with audiences of all ages. When paired with the ukulele, it creates an enchanting and nostalgic ambiance, making it an excellent choice for group karaoke nights.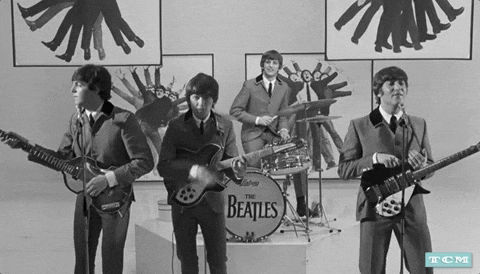 "All You Need Is Love" - The Beatles
A karaoke list wouldn't be complete without a song from The Beatles. "All You Need Is Love" delivers a powerful message of unity and love, and its jubilant vibe combined with the ukulele's bright sound sets the stage for an unforgettable karaoke experience. 
"Riptide" - Vance Joy
Known for its infectious melody and catchy chorus, "Riptide" by Vance Joy is a modern-day ukulele anthem. Its upbeat rhythm and charming lyrics make it a popular choice for karaoke enthusiasts looking for something contemporary.
"Brown Eyed Girl" - Van Morrison
A beloved classic that never goes out of style, "Brown Eyed Girl" is a cheerful and upbeat song that pairs perfectly with the ukulele's cheerful strumming. This sing-along favorite is sure to get the crowd clapping and singing along.
 "What a Wonderful World" - Louis Armstrong
Louis Armstrong's soulful voice and heartfelt lyrics in "What a Wonderful World" make it a karaoke must-have. The ukulele's gentle sound enhances the song's beauty and evokes feelings of gratitude and appreciation.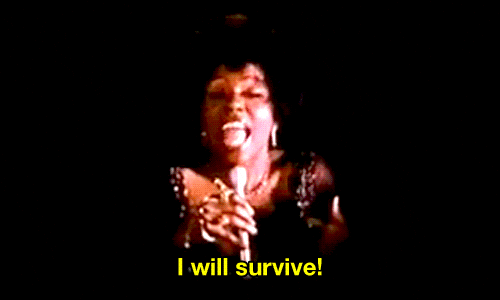 "I Will Survive" - Gloria Gaynor
A true anthem of resilience, "I Will Survive" empowers singers to embrace their strength and overcome challenges. With the ukulele's support, this disco hit takes on a fresh, vibrant energy that's perfect for a karaoke night filled with empowerment.
Hallelujah" - Leonard Cohen
"Hallelujah" is a masterpiece that has been covered countless times by various artists. When performed with a ukulele, this song's emotional depth and haunting melody shine through, creating a captivating and heartfelt karaoke moment.
"Hey Soul Sister" - Train
With its catchy chorus and upbeat melody, "Hey Soul Sister" is a fantastic choice for a lively ukulele karaoke performance. Its playful and charming vibe is sure to get everyone in the room singing and swaying along.
"Imagine" - John Lennon
John Lennon's thought-provoking masterpiece "Imagine" continues to inspire and unite people across the globe. Accompanied by a ukulele, this song takes on a gentle, introspective quality that makes it perfect for heartfelt karaoke renditions.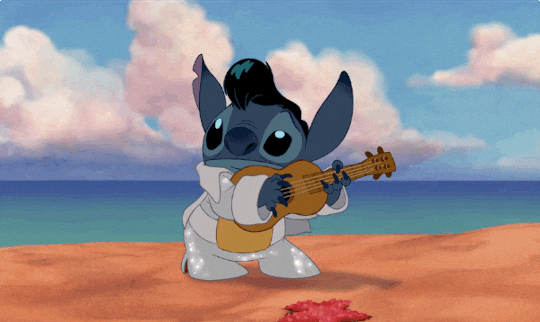 There you have it, a handpicked selection of top karaoke songs that harmonize beautifully with the ukulele. Whether you're looking for heartfelt ballads, upbeat pop karaoke songs, or iconic classics, these songs are sure to captivate audiences and create unforgettable karaoke memories. So, gather your friends, pick up your ukuleles, and let the music take center stage as you enjoy the magical experience of karaoke with the sweet, soulful sounds of the ukulele. Happy singing!
Leave a comment