Top 5 Drake karaoke songs to sing
In our quest to provide you with the most comprehensive and engaging content, we've compiled a list of Drake's top karaoke songs. Whether you're a die-hard Drake fan or just looking to impress your friends at the next karaoke night, this guide will help you choose the perfect song and give you the confidence to own the stage.
Introduction
Karaoke is more than just singing; it's an art form that allows you to express yourself and connect with an audience. Drake, with his unique blend of rap and R&B, has created some of the most iconic songs in recent memory. In this article, we'll delve into his discography and highlight the best Drake songs for your next karaoke performance.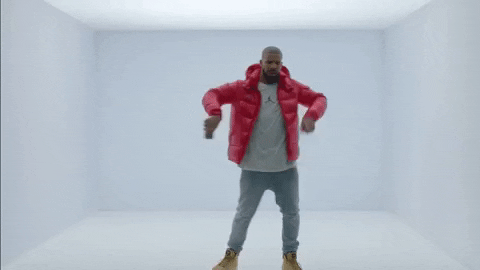 1. "Hotline Bling"
"You used to call me on my cell phone..."
*Hotline Bling* is undoubtedly one of Drake's most recognizable hits. Its catchy melody and relatable lyrics make it a crowd-pleaser at any karaoke event. Channel your inner Drake and get ready to groove as you sing along to this chart-topper.
2. "In My Feelings"
"Kiki, do you love me? Are you riding?"
"In My Feelings" took the world by storm with the viral "Kiki Challenge." The song's infectious beat and playful lyrics make it a fantastic choice for karaoke. Grab the mic, and don't be shy about showcasing your dance moves alongside your singing skills.
3. "God's Plan"
"I feel good, sometimes I don't..."
"God's Plan" is an anthem of hope and resilience. Drake's heartfelt lyrics and powerful delivery make this song an excellent choice for those who want to convey a meaningful message while having fun. Sing it with conviction, and you'll leave a lasting impression.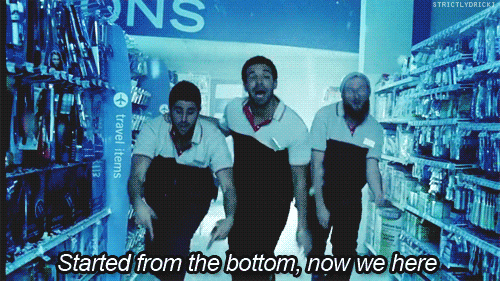 4. "Started From the Bottom"
"Started from the bottom, now we're here..."
For those looking to inspire and motivate their audience, "Started From the Bottom" is the perfect choice. Drake's journey from humble beginnings to stardom is captured in this song, making it a great pick for karaoke with a story to tell.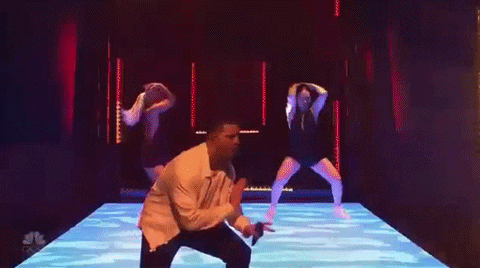 5. "One Dance"
"Grips on your waist, front way, back way..."
"One Dance" is a feel-good track that will get everyone on their feet. Its upbeat tempo and catchy chorus make it a top choice for a lively karaoke performance. So, gather your friends and dance the night away to this Drake classic.
Conclusion
In conclusion, Drake's discography offers a wide range of songs suitable for karaoke, each with its unique style and message. Whether you're in the mood for a dance-off or want to share a heartfelt story, Drake has you covered. Remember, the key to a successful karaoke performance is confidence and enthusiasm, so pick a song that resonates with you and own the stage.
Now that you have a list of Drake's top karaoke songs, it's time to practice, perfect your delivery, and prepare to leave a lasting impression at your next karaoke night. So, grab the mic, embrace your inner Drake, and let the music do the talking.
Leave a comment