Top 3 Disney Karaoke Duet Songs
Disney Karaoke Duets
Karaoke has always been one of my past time favorite hobbies to do with friends and family.  Asian culture enjoy karaoking together especially during gatherings like birthdays and fun events. Karaoke is always a great time whether it's at a Chinese KTV bar, Korean karaoke bar or even at home.  But what happens when you want to sing with your best friend or your significant other? Well, we got you covered! Here are my top 3 Disney duet songs to try at your next karaoke event to impress the crowd!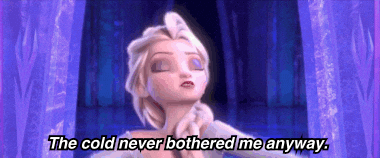 1. For the First Time in Forever – Idina Menzel and Kristen Bell
I'm sure you've heard of this song before especially in the recent years.. I know I have.  Frozen is a Disney favorite, with several catchy soundtracks.  The soundtrack was so great that Disney even came out with a Sing Along version!  This is my favorite karaoke duet song because it is perfect for any occasion including family gatherings with children and it's perfect for you and your best friend so you can finish each other's …"lyrics" get it haha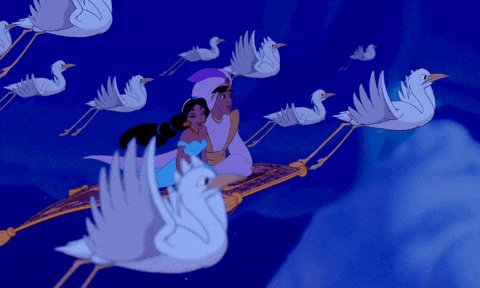 2. A Whole New World – Brad Kane & Lea Salonga
As a 90's kid, I've always loved watching Disney movies and Aladdin is by far one of my favorites.  This is the most requested Disney karaoke duet song in every party and I can guarantee you that everyone will sing along to this song.  This duet will take you on a "magical carpet ride".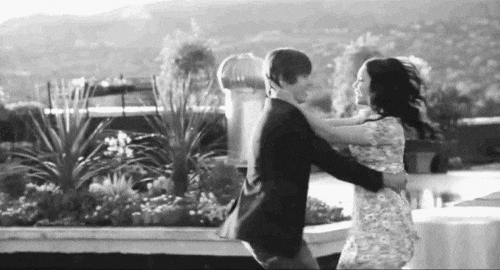 3. What I've Been Looking For – Zac Efron & Vanessa Hudgens
Disney's High School Musical was a hit it changed the how public viewed broadway musical and theatre as whole.  I remember going home from school and turning on Disney channel and jamming out to all the hits like Breaking Free and Start of Something New.  But one duet song between Zac Efron and Vanessa Hudgens undeniably portrayed the chemistry between them making this a great song to karaoke with your crush at your next party *wink wink*.
These popular and catchy duet Disney songs are easy to sing along and everyone at the party will recognize the lyrics.  So grab your partner and don't be afraid to sing these songs at your next party for a dream come true.   
Sing your favorite songs using our Ultimate Karaoke Bundle!
Leave a comment