New York City's Top 3 Best Korean Karaoke Bars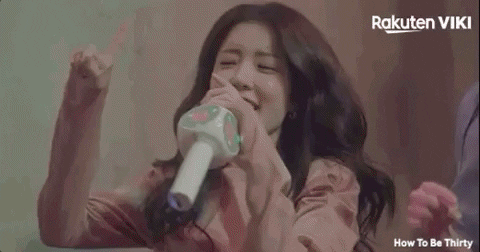 Korean karaoke, known as noraebang, holds a special place in the hearts of music enthusiasts worldwide. It's more than just singing—it's an immersive experience that combines music, entertainment, and camaraderie. As a vibrant hub for the Korean community, Queens/K-town boasts a wide array of karaoke establishments where you can unleash your vocal talents, bond with friends and experience the infectious energy of K pop culture.
Get ready for an epic journey through the vibrant world of KTV (karaoke television)/NRB (noraebang), as we reveal the top three hidden gems in Queens/K-Town that will make you channel your inner BTS!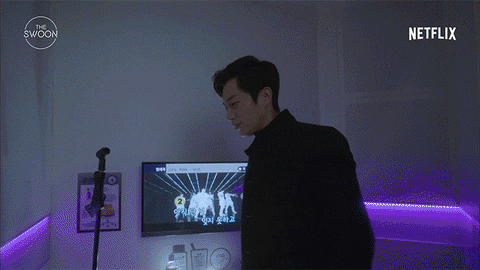 1) Maru Karaoke Lounge
Our first stop takes us to the heart of Koreatown (K-town) in Midtown, where Maru Karaoke Lounge reigns supreme.  You might've seen this place in the recent episode of Succession but the bi level lounge truly is a place where one can dance the night away and sing your hearts out. With a vibrant ambiance and an extensive song selection, Maru Karaoke Lounge sets the stage for an unforgettable night of vocal stardom.  As you step into this karaoke haven, you'll be captivated by the modern and spacious private rooms that await your inner superstar.
At Maru Karaoke Lounge, transitions from one song to another are seamless, thanks to their efficient and friendly staff who cater to your every karaoke need. They'll ensure you have a stellar experience as you sip on your favorite drinks from their full-service bar, elevating your performance to superstar status. Get ready to unleash your inner black pink in this karaoke paradise!
Address: 11 W 32nd St, New York, NY 10001
Website:  marukaraokelounge.com
2) Happy Karaoke
Prepare for a hidden gem that will leave you mesmerized! Happy Karaoke, tucked away in the heart of Flushing, is a captivating retreat for those seeking an intimate and cozy karaoke experience. 162 Northern Boulevard is home to many delicious Korean restaurants and Happy Karaoke is a perfect place to go to after a night of good korean barbeque. 
The highlight of Muse Karaoke lies in its extensive song library including 20,000 English hits and, spanning various genres and languages. From the latest K-pop sensations to timeless classics, Happy Karaoke has it all. Their 15 private rooms, adorned with stylish decor, offer the perfect setting to channel your inner diva and let your voice soar. With top-notch sound systems and attentive service, Happy Karaoke will elevate your performance to new heights of melodic ecstasy.  Happy karaoke has a great happy hour services extending to 8PM including great package deals.
Address: 16030 Northern Blvd # A, Flushing, NY 11358
http://www.happykaraokenyc1.com/
3) Chorus Karaoke
Chorus Karaoke is one of the pioneers of karaoke bar in Koreatown, Midtown.
Chorus Karaoke boasts a diverse song selection, catering to the musical tastes of all guests and new songs are added every month. The private rooms at Chorus Karaoke exude comfort and charm, providing the perfect backdrop for you to showcase your talent with a fun bar/main lounge. With affordable prices, friendly staff, and a vibrant atmosphere, Chorus Karaoke is a haven for karaoke enthusiasts seeking a memorable night of song and laughter.
25 W 32nd St. 3rd Floor
New York, NY 10001
+212.967.2244
https://www.choruskaraoke.com/
info@ChorusKaraoke.com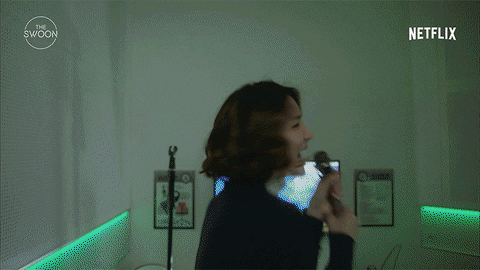 As we bid farewell to the thrilling karaoke scene of Queens, let's cherish the memories and experiences we've gained along the way. From the modern elegance of Maru Karaoke Lounge to the intimate charm of Happy Karaoke and the rhythmic haven of Chorus Karaoke, Queens has proven itself to be a true karaoke paradise. 
So, grab your friends, warm up those vocal cords, and let Queens' Korean karaoke bars be the backdrop to your next melodic adventure!
Leave a comment