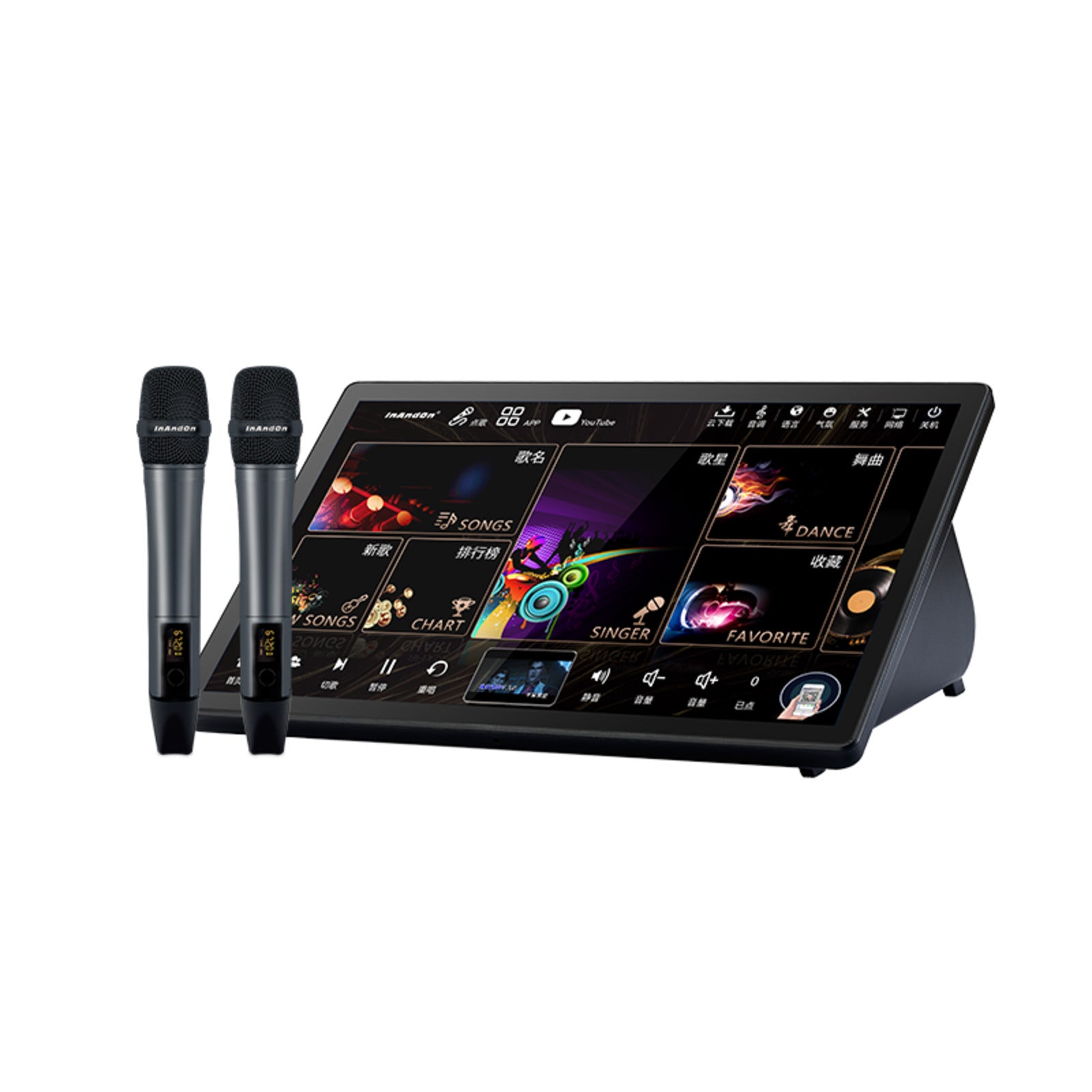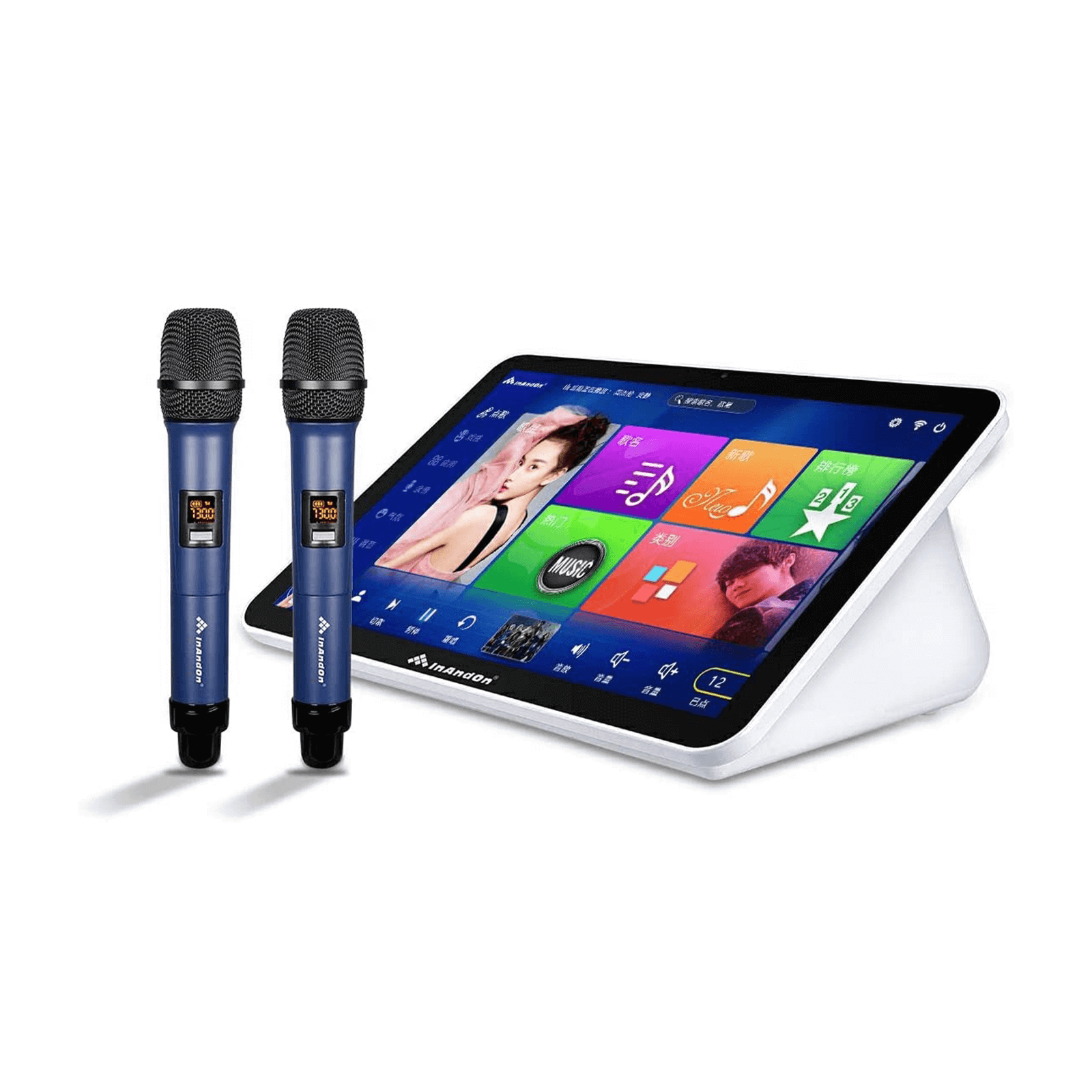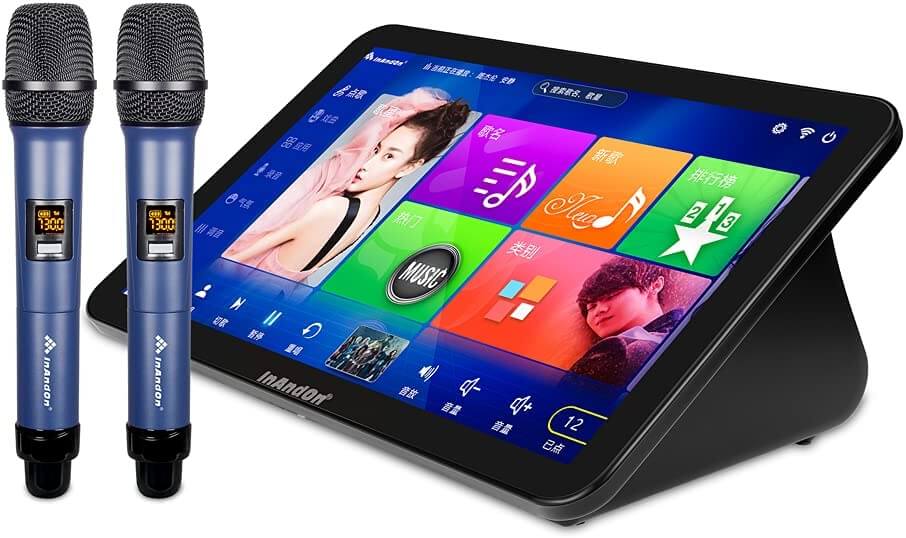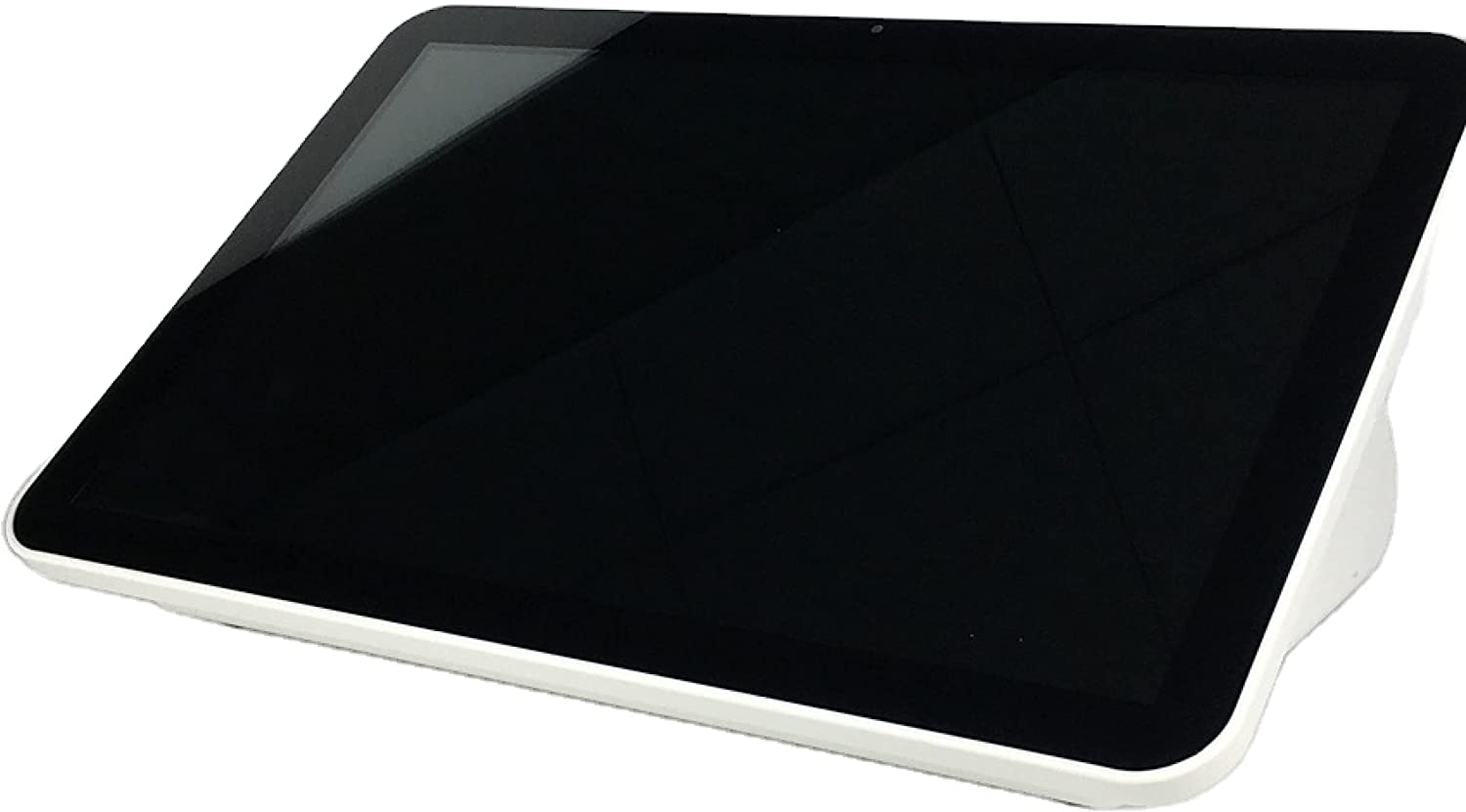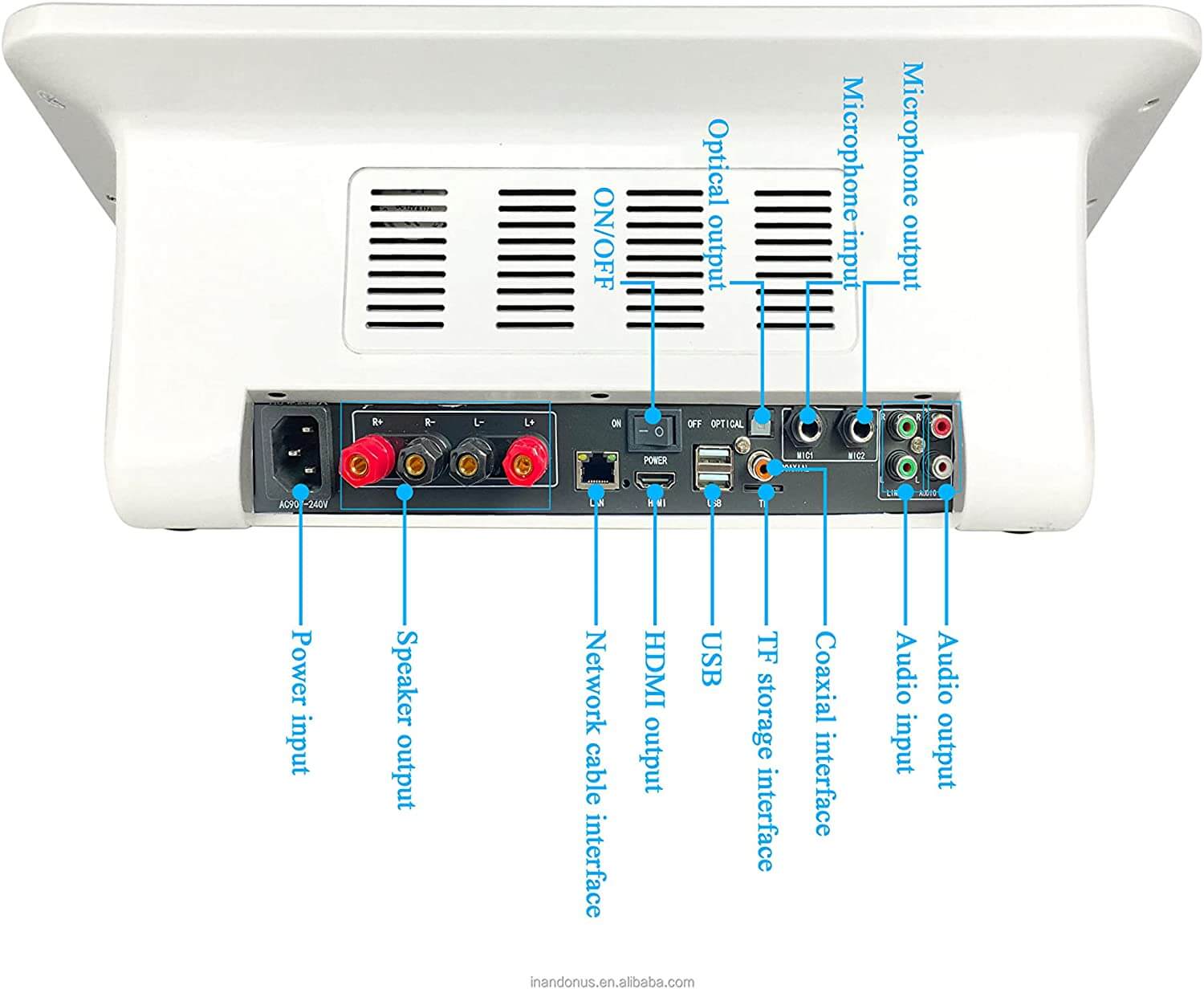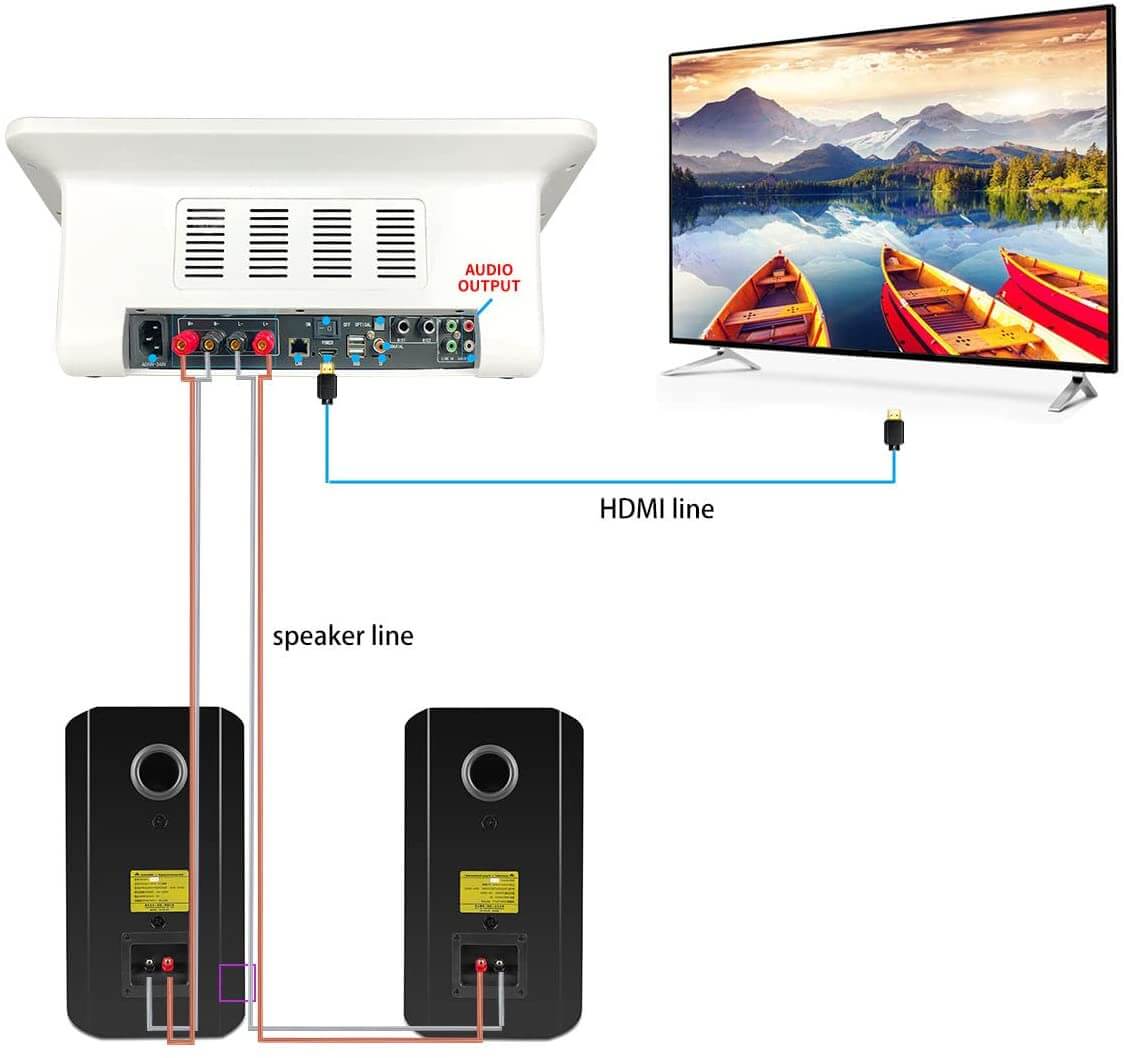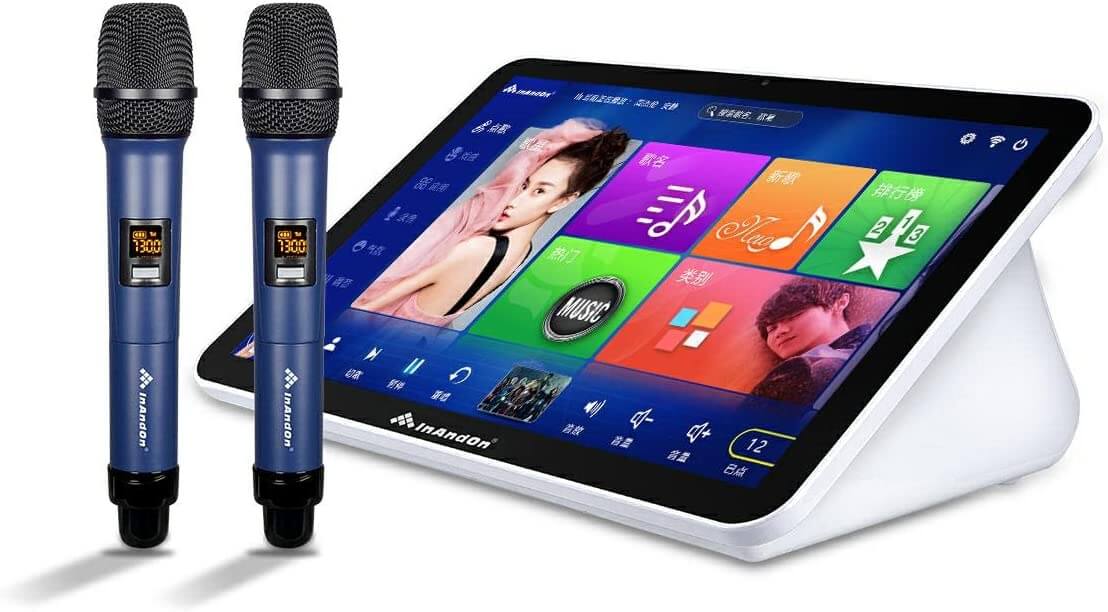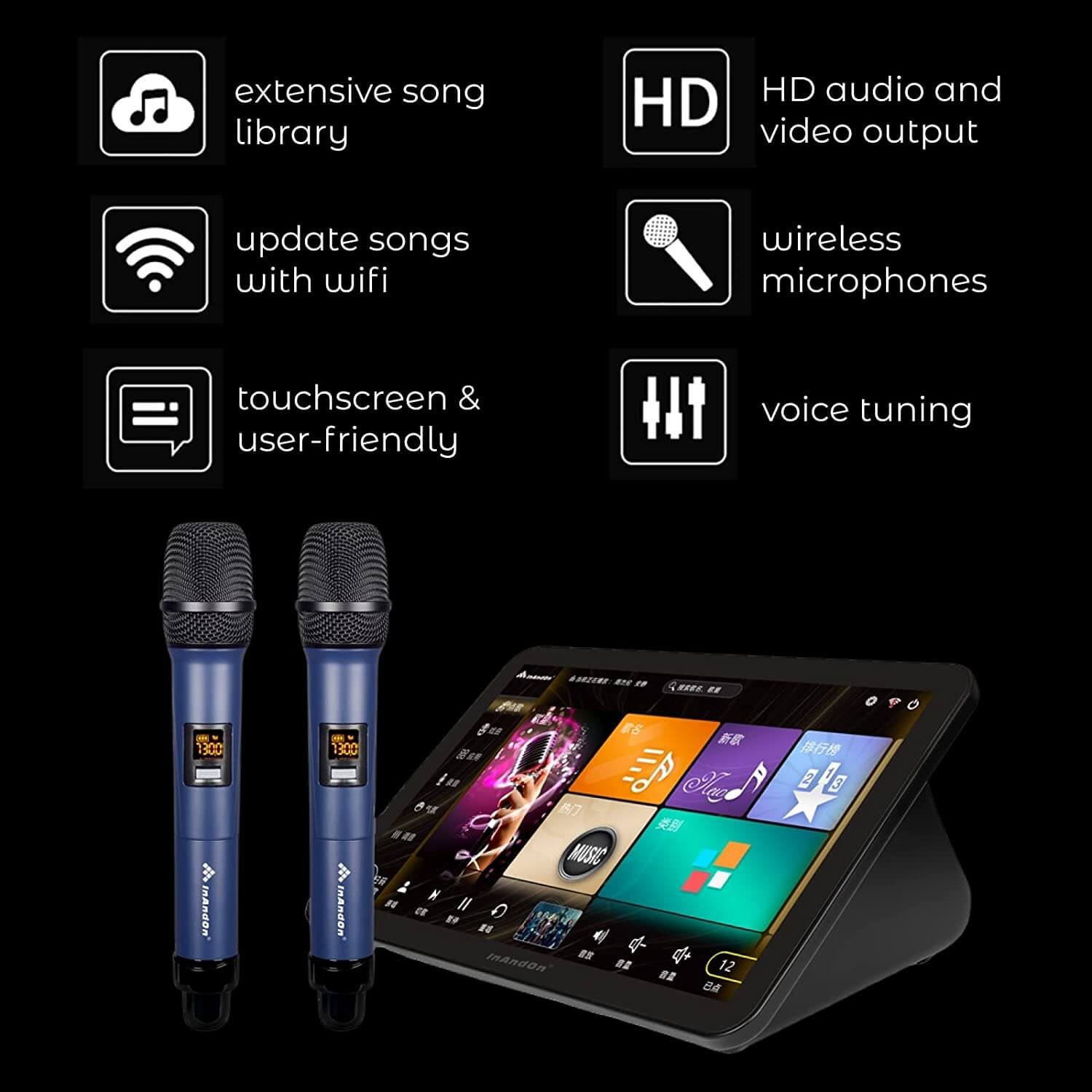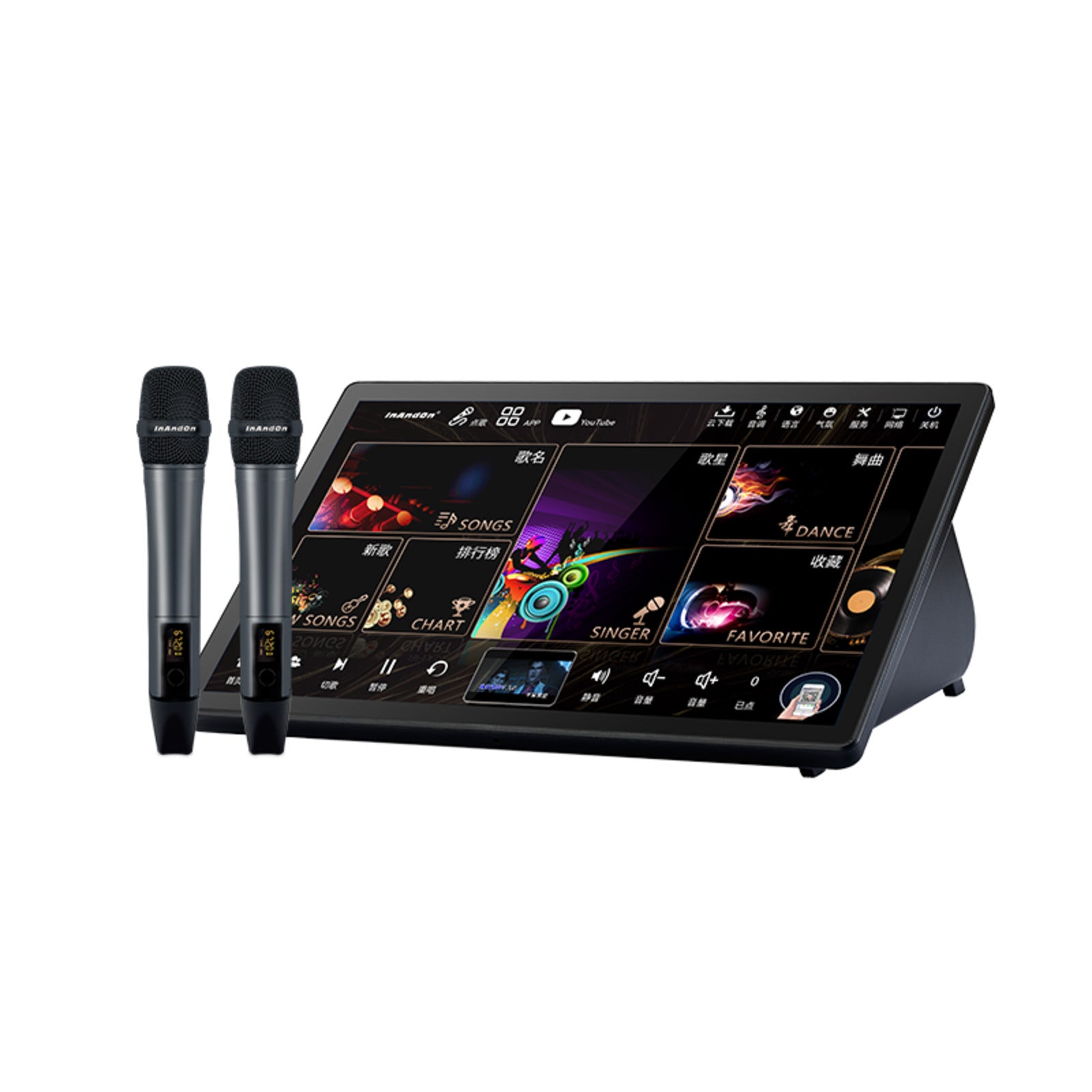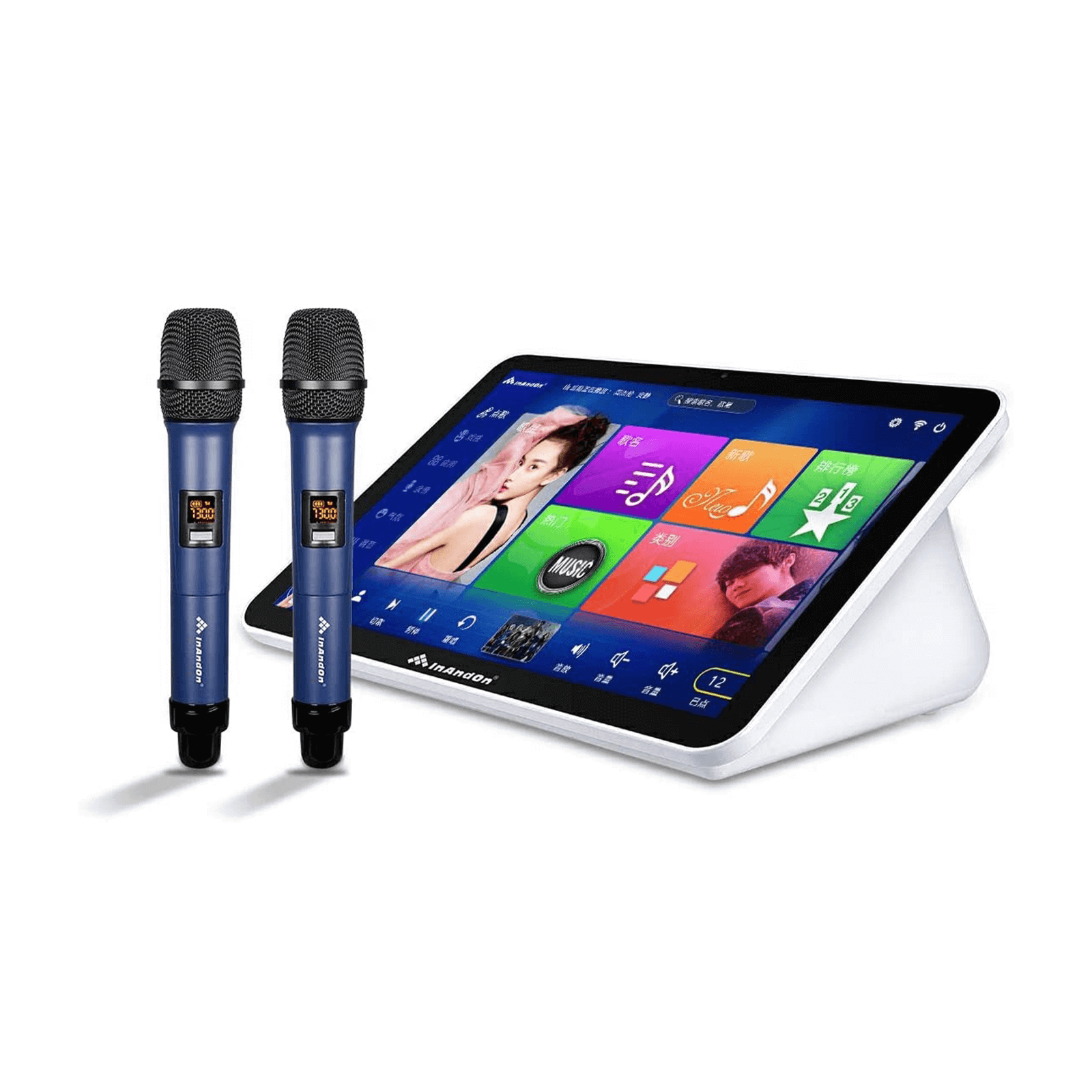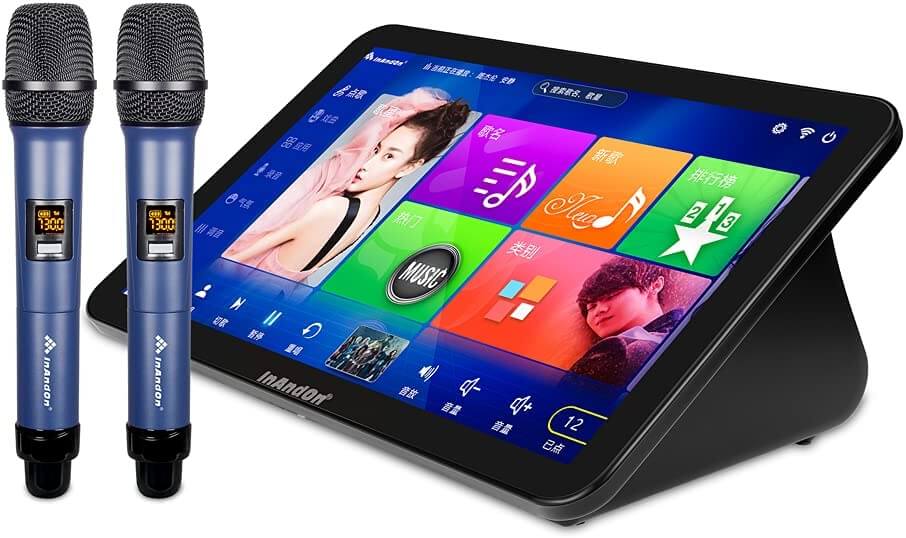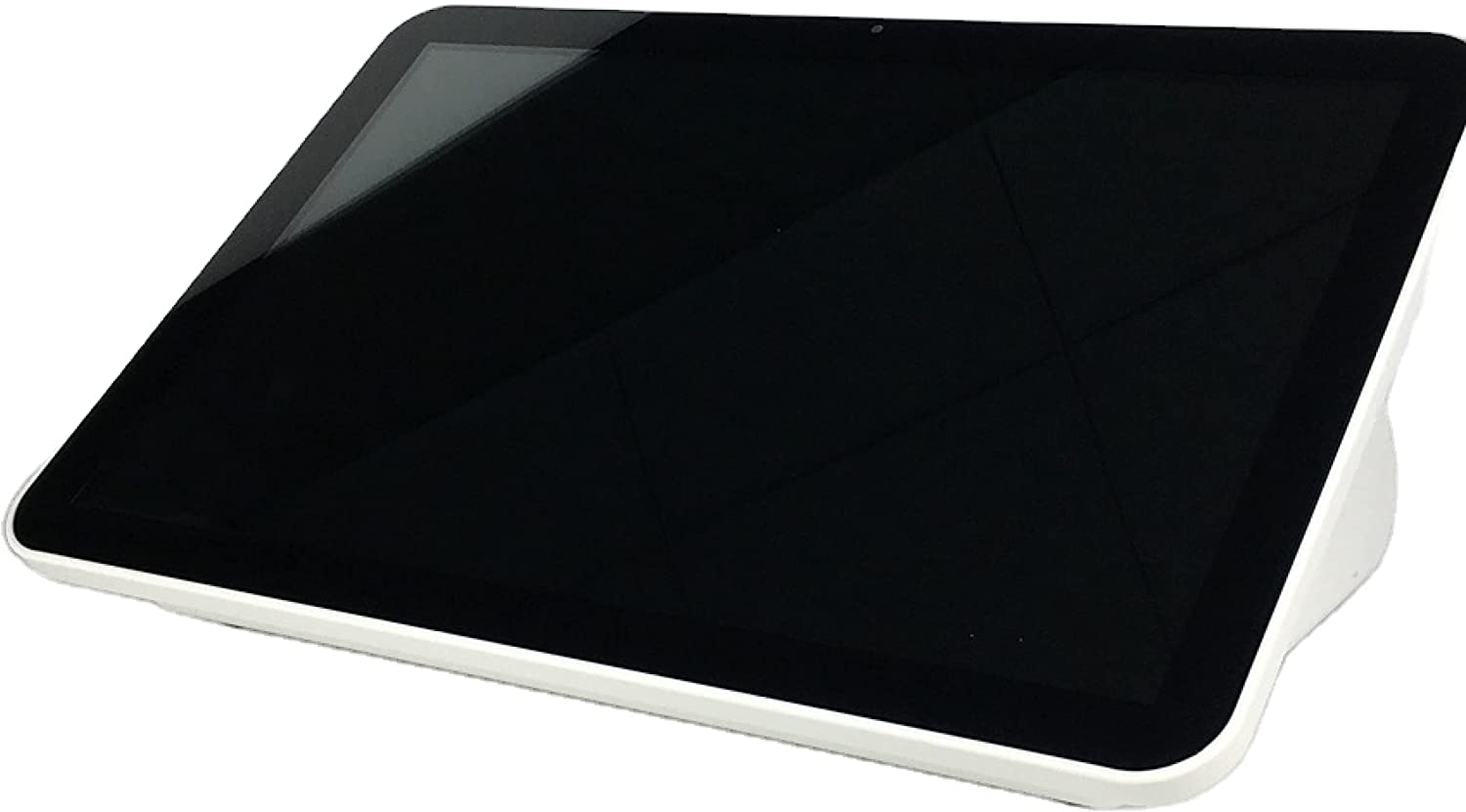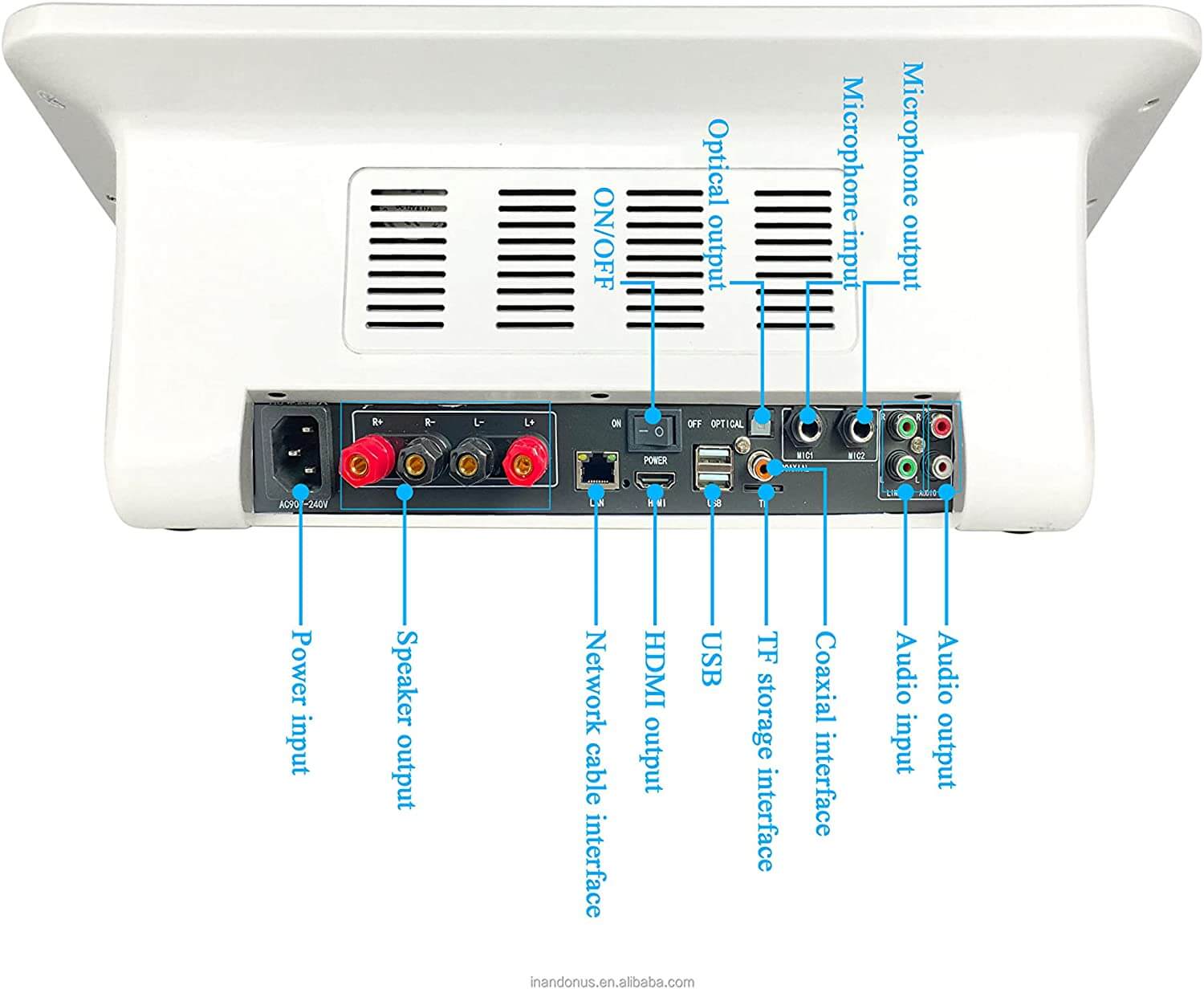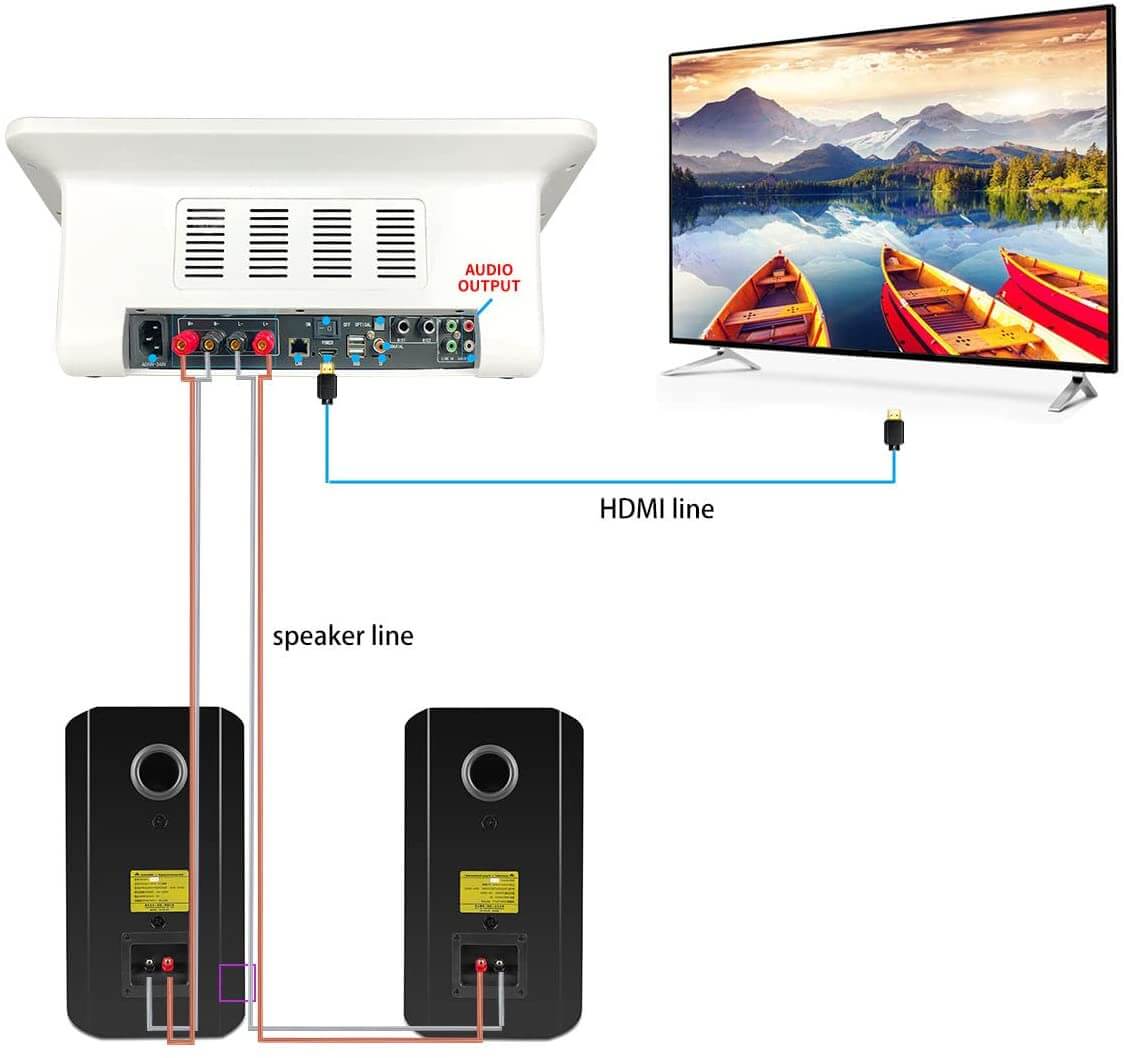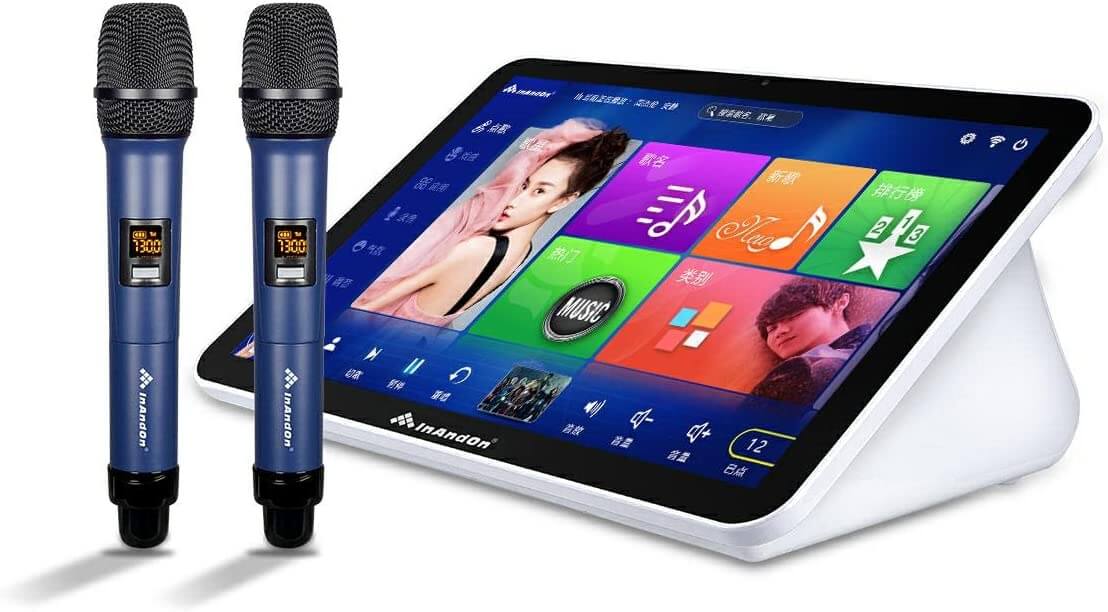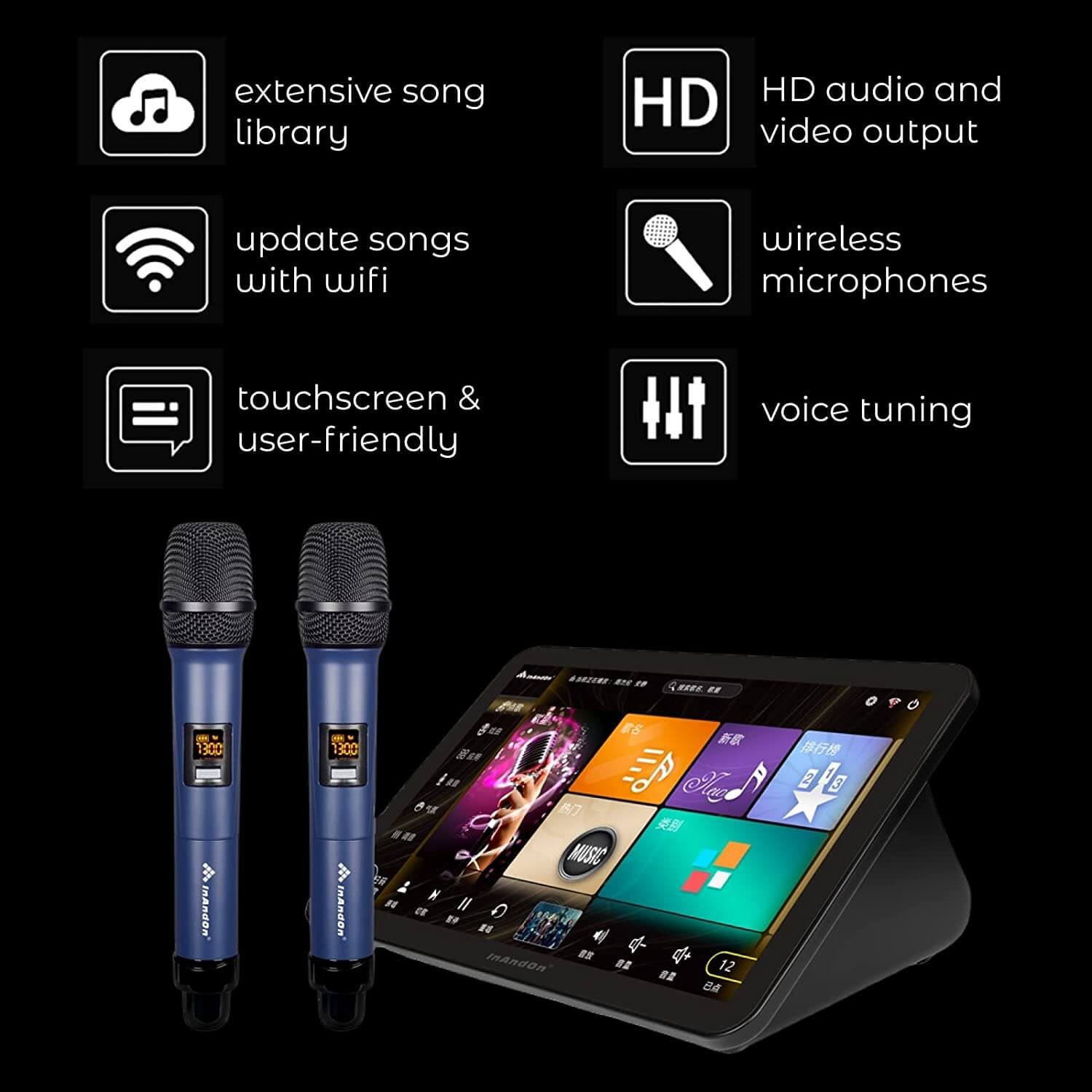 2023 All In One Portable Touch Screen Karaoke System with 2 Mics, Song Cloud Database, HDMI, WIFI
Karaoke System Features:
Get ready to host your next party with our highly rated karaoke system. This all-in-one compact machine includes a tablet with a 15.6" touchscreen and 2 wireless microphones.  Everything you need is provided giving you convenience for your karaoke sessions at home.

Experience the versatility of our 5-in-1 machine, incorporating all the essential systems you need for an immersive karaoke experience. Navigate easily through an extensive song selection using the intuitive touchscreen interface. This also allows you to quickly browse or search for your favorite tunes at the comfort of your home.

Sing along directly on the machine or connect it to your TV using the HDMI output for a larger display and an enhanced karaoke atmosphere. Choose from a collection of over 400,000 songs in various languages, including English, Korean, Mandarin, Cantonese, and Japanese.  Includes Korean karaoke with the latest K-pop music videos like TJ Karaoke. Unlike TJ Karaoke, we do not need to use song books to select songs.

Keep your karaoke library up to date with free and automatic song updates from the cloud, ensuring endless entertainment and a constantly refreshed selection. Although there is a subscription cost, we include the first year for free. Customize your sound with ease using the built-in equalizer, echo, and reverb controls, all within the same machine.

Immerse yourself in the music with captivating music videos playing in the background while you perform.  Additionally, our karaoke system includes popular apps like YouTube, allowing you to search for additional songs or videos.

With a powerful and high-quality hard disk offering up to 8TB of storage, rest assured that all your favorite songs will be readily accessible. Experience the best karaoke system on the market, designed to deliver unparalleled performance and entertainment value.  

Unleash your singing talents and create unforgettable memories with the Ultimate 5-in-1 Karaoke Machine. Elevate your home karaoke experience and make every moment a show-stopping performance!
Perfect to use alongside the Bose S1 Pro Bluetooth speakers. RCA to Aux cable must be purchased separately.