Top 10 Favorite Mariah Carey Karaoke Songs to Sing
I know a lot of people will be happy with this karaoke song list.  Mariah Carey you are up.  If you are brave enough to pick one of her songs on the next karaoke night, we applaud you.  The difficulty of her songs are super hard and if you want to, you can even attempt her famous whistle note.
10 Best Mariah Carey Karaoke Songs For Karaoke: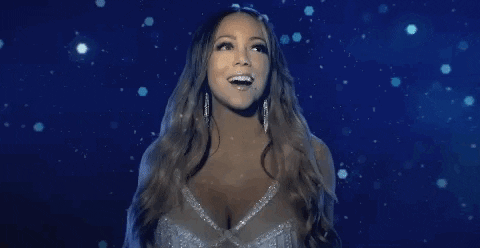 Mariah Carey, the undisputed queen of vocal prowess, has graced us with an array of soulful tunes that are nothing short of karaoke gold. Elevate your singing sessions with these handpicked Mariah Carey karaoke songs that guarantee a stellar performance.
1. Emotions
Feel the highs and lows with "Emotions," a vocal rollercoaster that showcases Mariah's incredible range. Let the audience witness your vocal acrobatics as you navigate through this timeless classic.
2. Fantasy
Transport yourself to a musical realm of joy with "Fantasy." This upbeat anthem is a crowd-pleaser, and its infectious energy will have everyone on their feet. Perfect for setting the karaoke night on fire.
3. Hero
Unleash the hero within as you belt out the empowering lyrics of "Hero." This ballad is not just a song; it's an emotional journey. Sing it with passion, and watch the room be captivated by your rendition.
4. Vision of Love
For a soul-stirring performance, choose "Vision of Love." Mariah's debut single remains a classic, and your rendition will echo through the hearts of everyone in the room. Embrace the vulnerability and let your voice shine.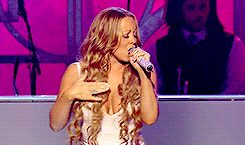 5. We Belong Together
Tap into the heartfelt emotions of love and loss with "We Belong Together." This chart-topper is a karaoke favorite, and your delivery of its poignant lyrics will leave a lasting impression.
6. Always Be My Baby
Celebrate love's enduring nature with "Always Be My Baby." This feel-good anthem is perfect for a group karaoke session, creating an atmosphere of nostalgia and joy.
7. Touch My Body
Inject a dose of playfulness into your karaoke night with "Touch My Body." Mariah's flirty and fun side comes alive in this track, making it an entertaining choice for a lighthearted performance.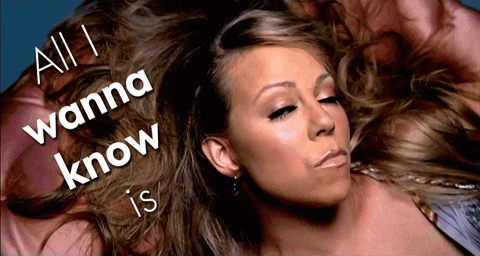 8. Obsessed
Channel your inner diva with the sassy and bold "Obsessed." This track allows you to showcase your attitude and charisma, making it an ideal choice for those who want to command the stage.
9. Shake It Off
Embrace positivity and resilience with "Shake It Off." This upbeat anthem encourages letting go of negativity, and your lively rendition will inspire everyone to shake off their worries and join the fun.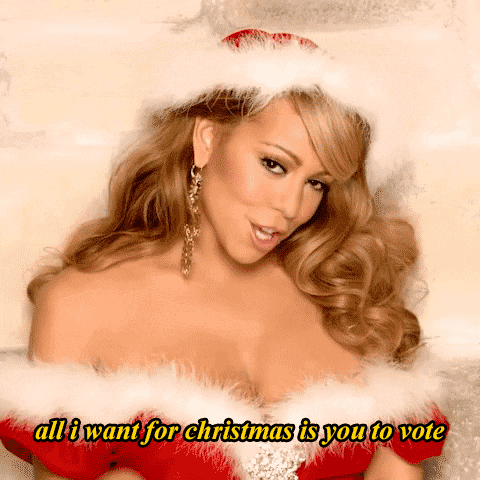 10. All I Want for Christmas Is You
Cap off your karaoke night with a festive twist by choosing the timeless holiday classic, "All I Want for Christmas Is You." Spread joy, laughter, and Mariah's holiday spirit with this merry tune.


All our our karaoke systems have a collection of Mariah Carey songs!
Leave a comment